HuffPost may receive a share from purchases made via links on this page. Prices and availability subject to change.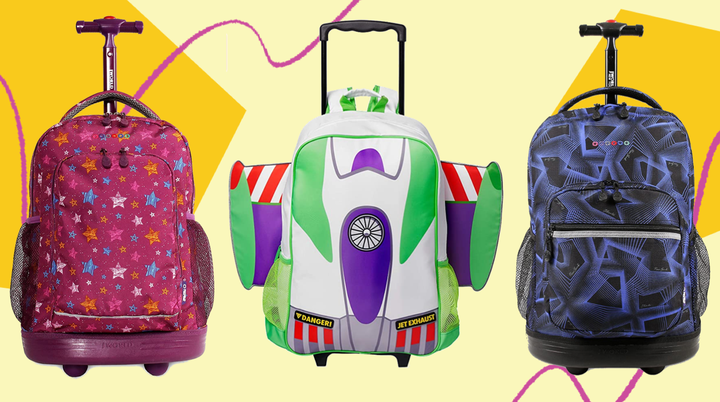 For now, you and your kiddo might be focusing on getting the supplies you'll need for the year ahead.
The HuffPost Finds team has you covered. We've found affordable desks for kids to make their own study space, face masks that kids will actually want to wear and the best blue light-blocking glasses for little ones who are spending more time online this year.
Because some schools might not allow locker use this year, we found wheeled backpacks that'll keep kids organized without hurting their backs. We've rounded up the best rolling backpacks on Amazon, including this polka dot rolling backpack for under $30 that has over 3,000 reviews and a "Toy Story" backpack that's perfect for little fans of the movies.
Check out these rolling backpacks that can hold all your kid's supplies:
Rockland Double Handle Rolling Backpack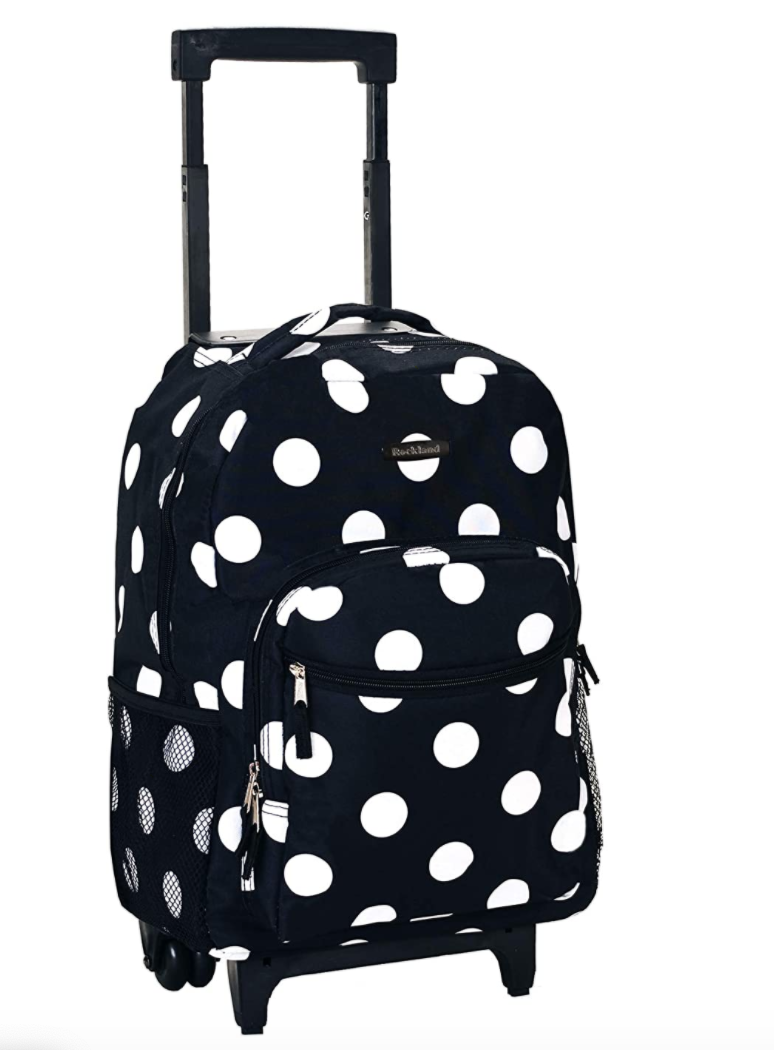 Amazon
J World New York Sunrise Rolling Backpack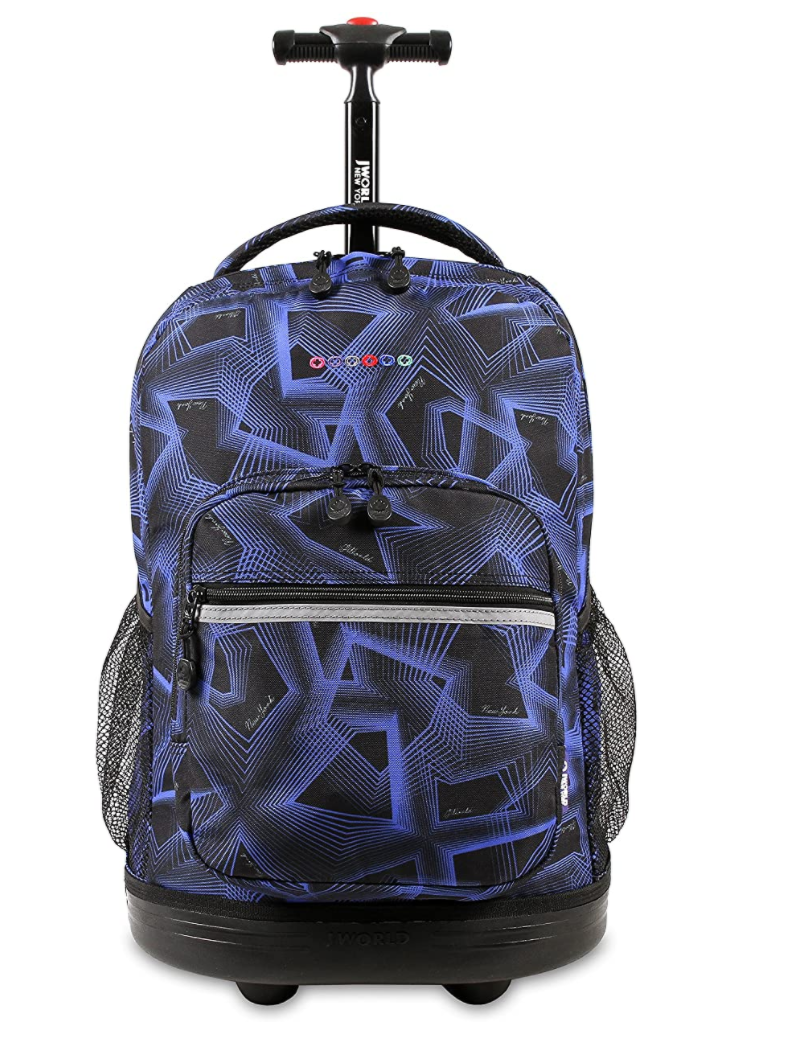 Amazon
Samsonite Wheeled Backpack with Organizational Pockets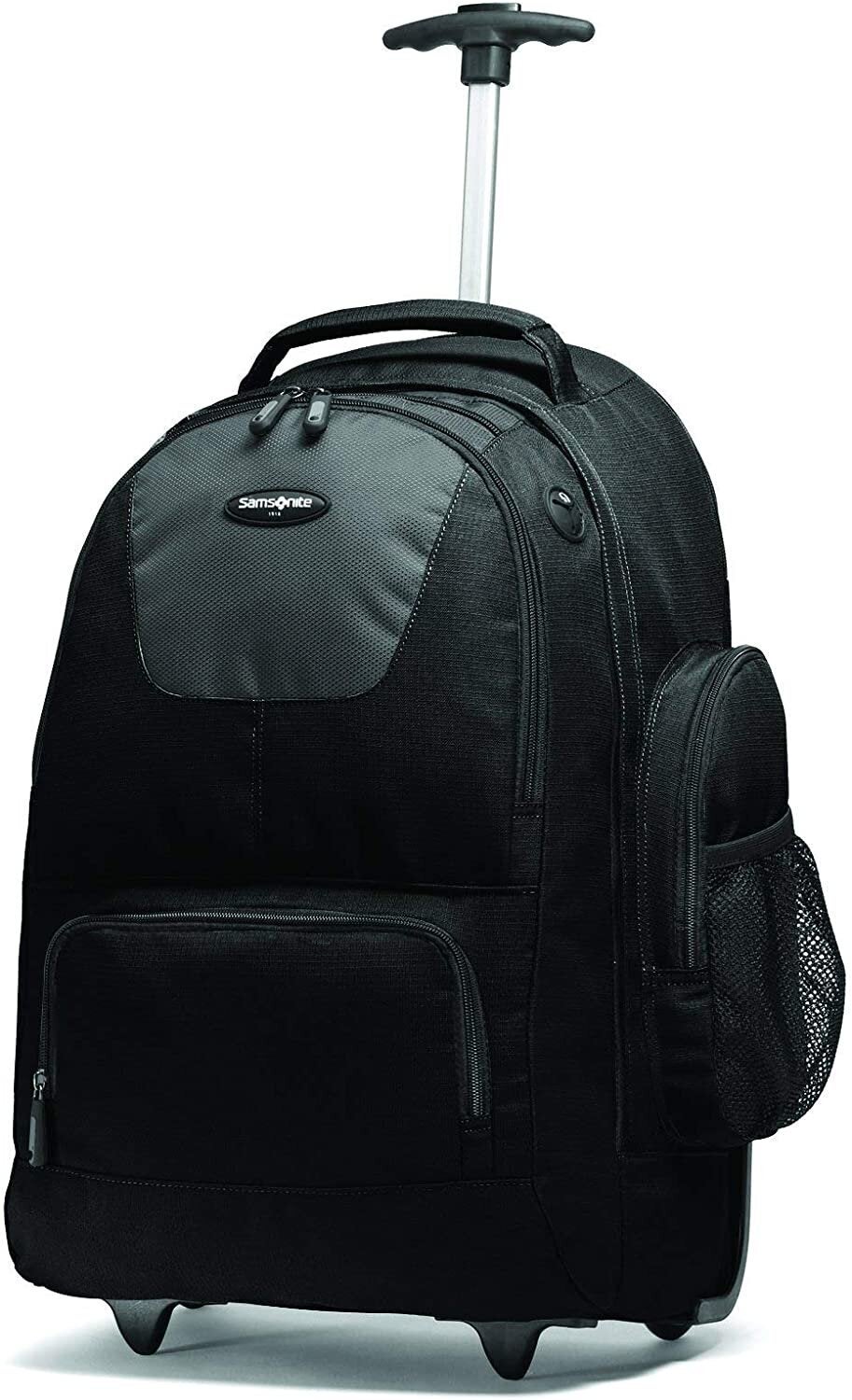 Amazon
OIWAS Rolling Backpack with Wheels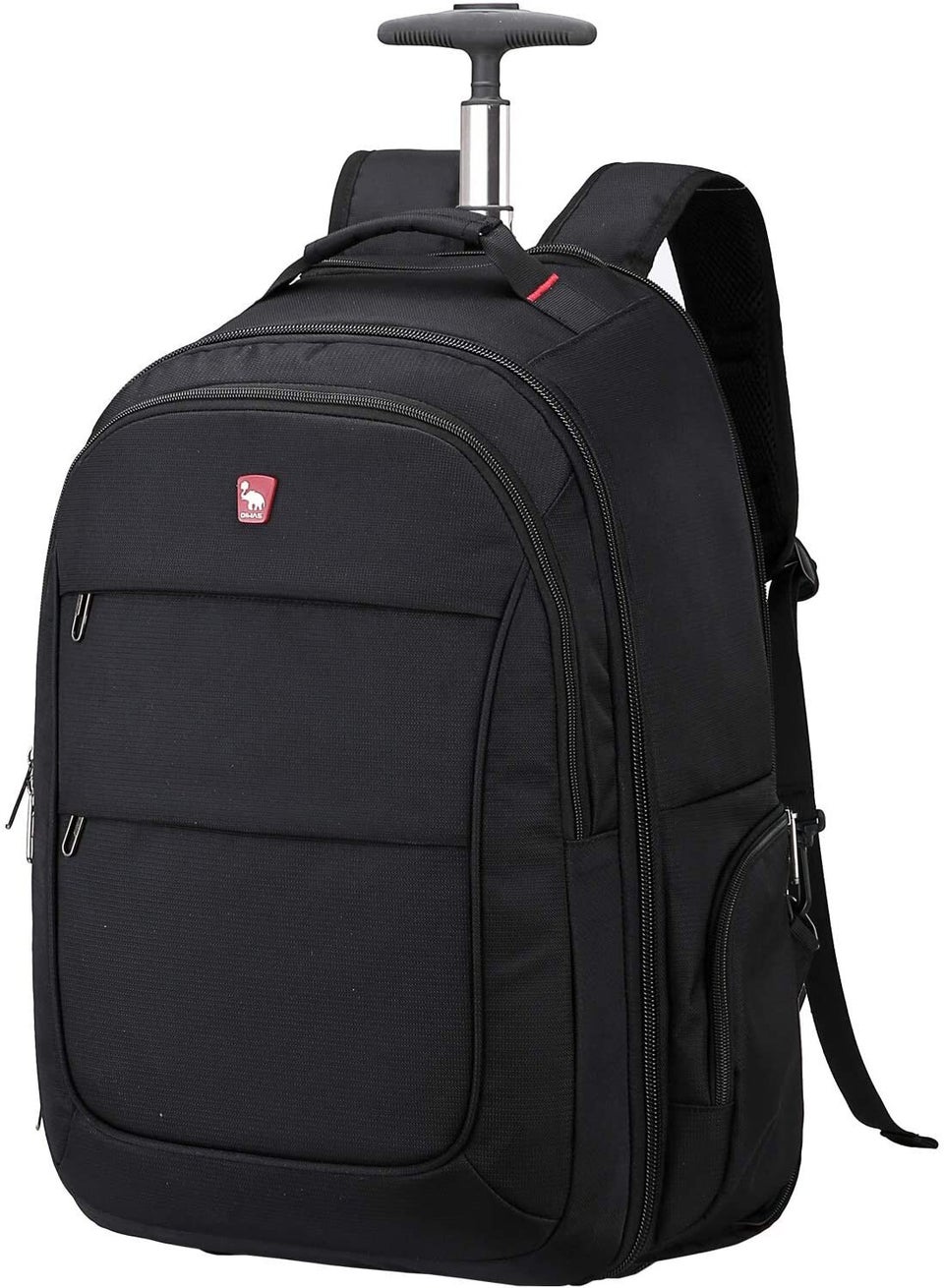 Amazon
Tilami Kids Rolling Backpack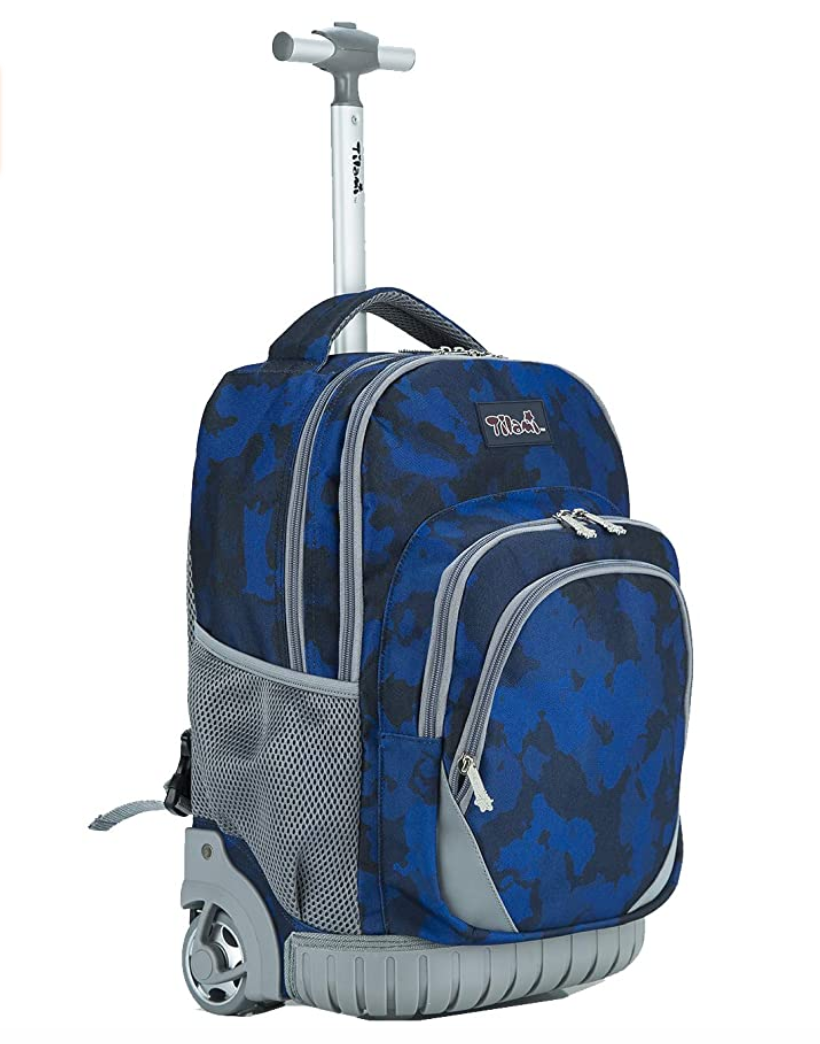 Amazon
HollyHOME Multifunction Travel Wheeled Rolling Backpack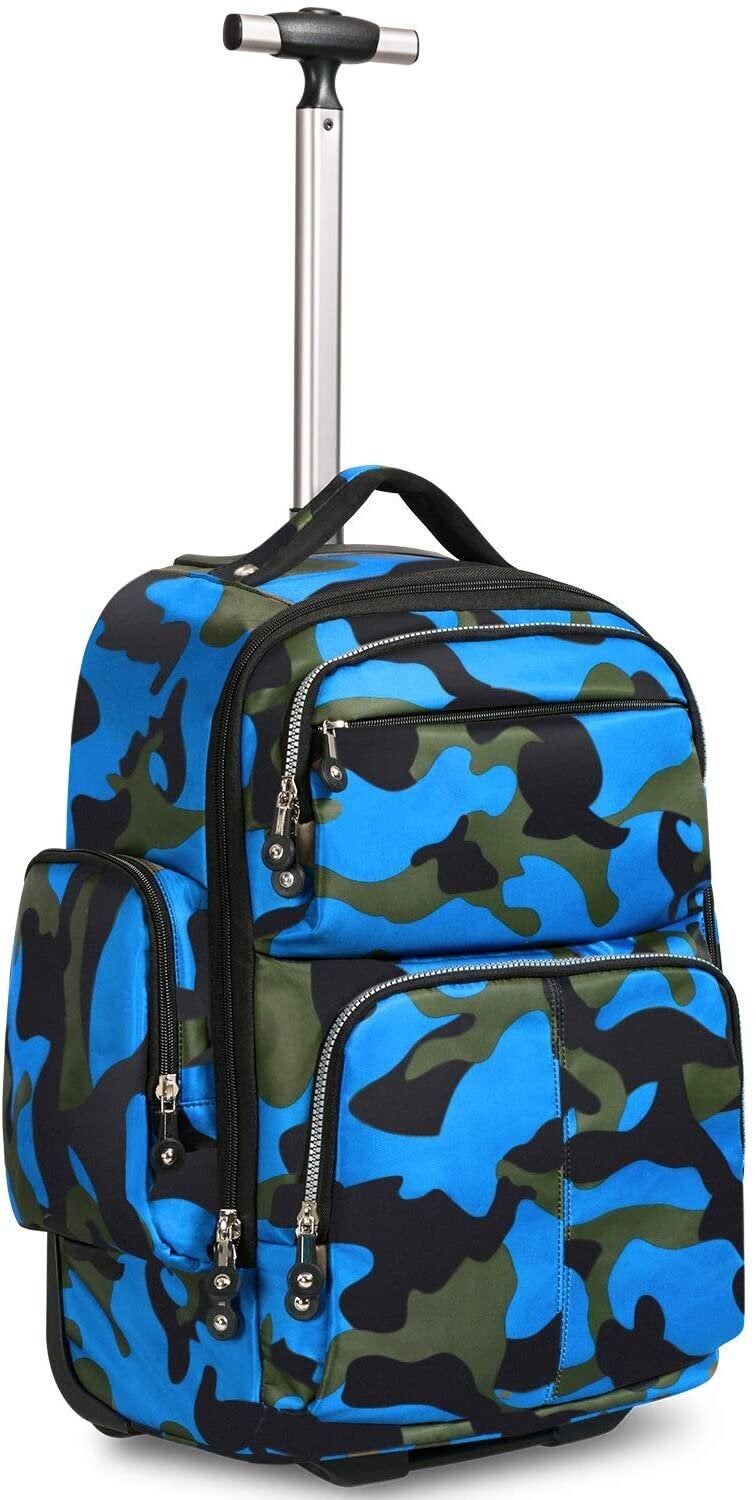 Amazon
Gloomall Six Wheels Trolley Case Backpack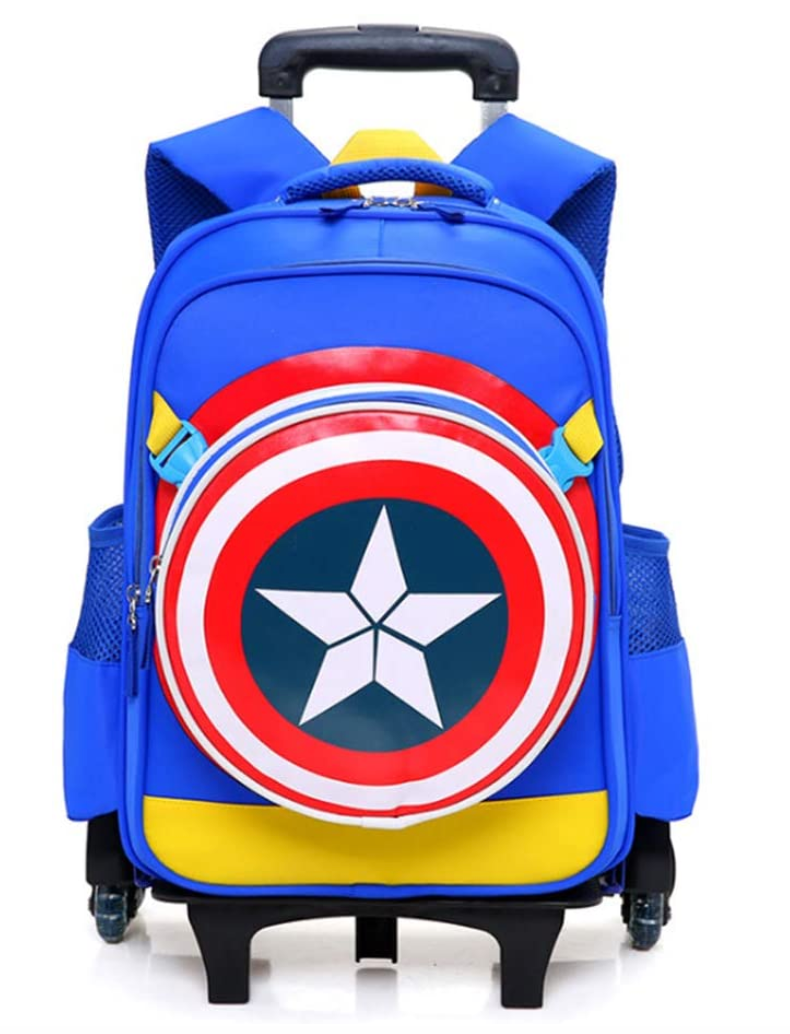 Amazon
Disney Pixar Buzz Lightyear Rolling Backpack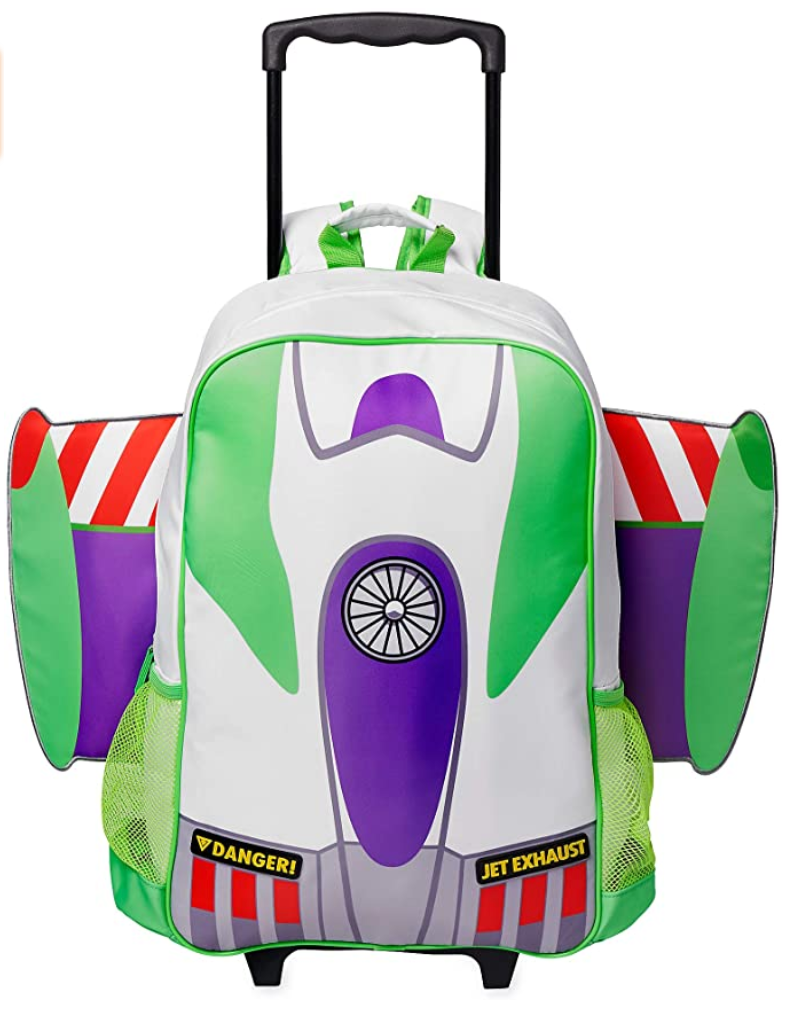 Amazon
Justice Cheetah Rolling Backpack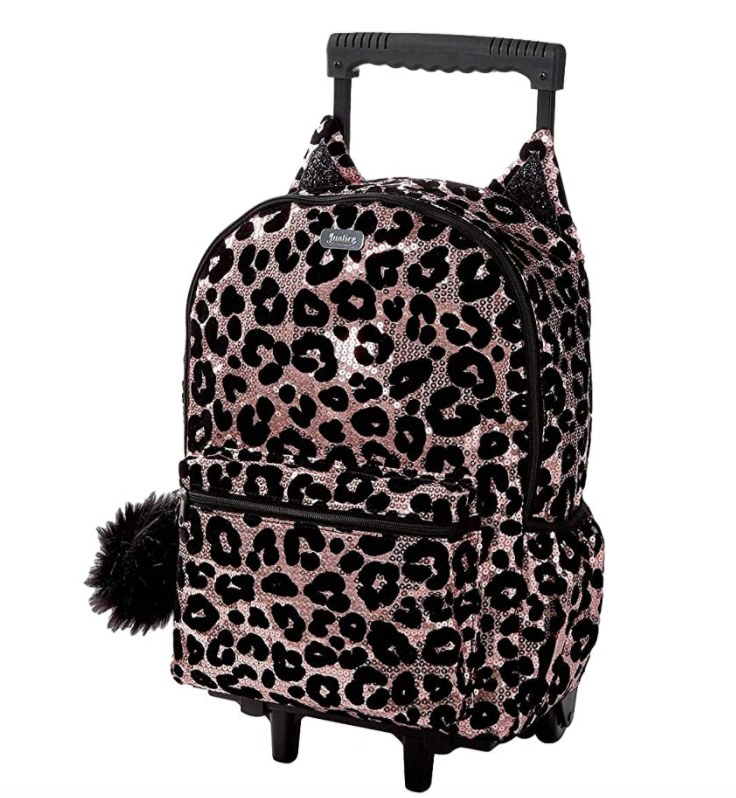 Amazon
J World New York Sunny Rolling Backpack for School & Travel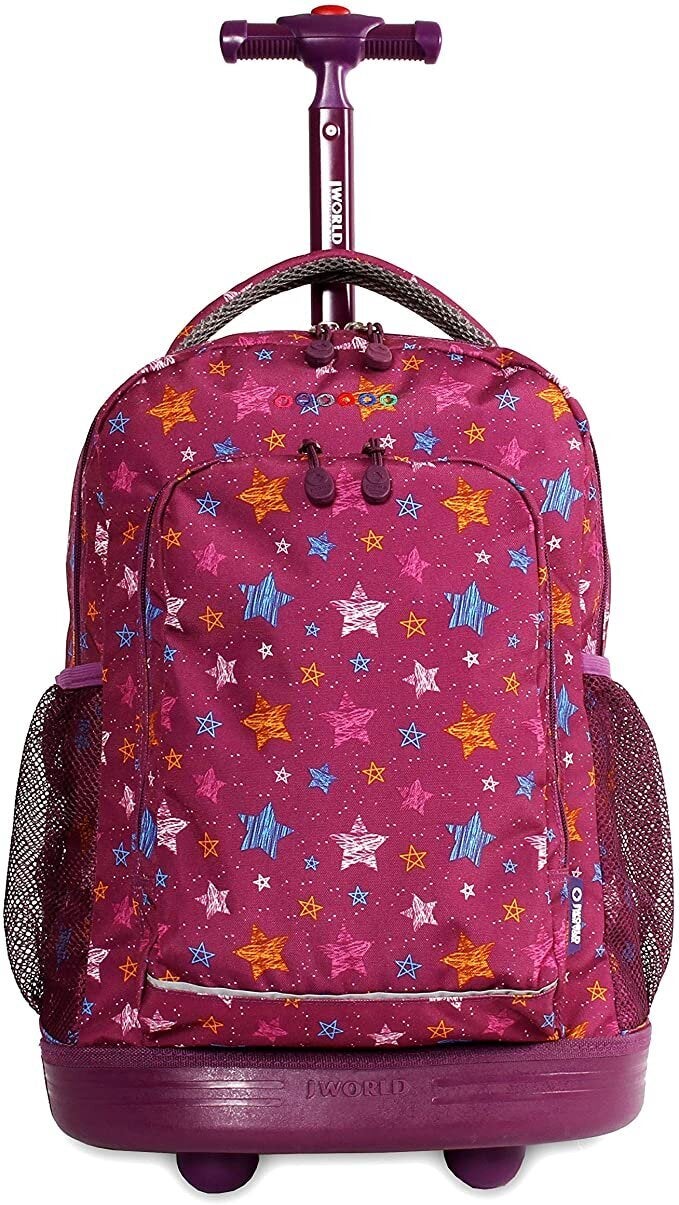 Amazon
JanSport Driver 8 Core Series Wheeled Backpack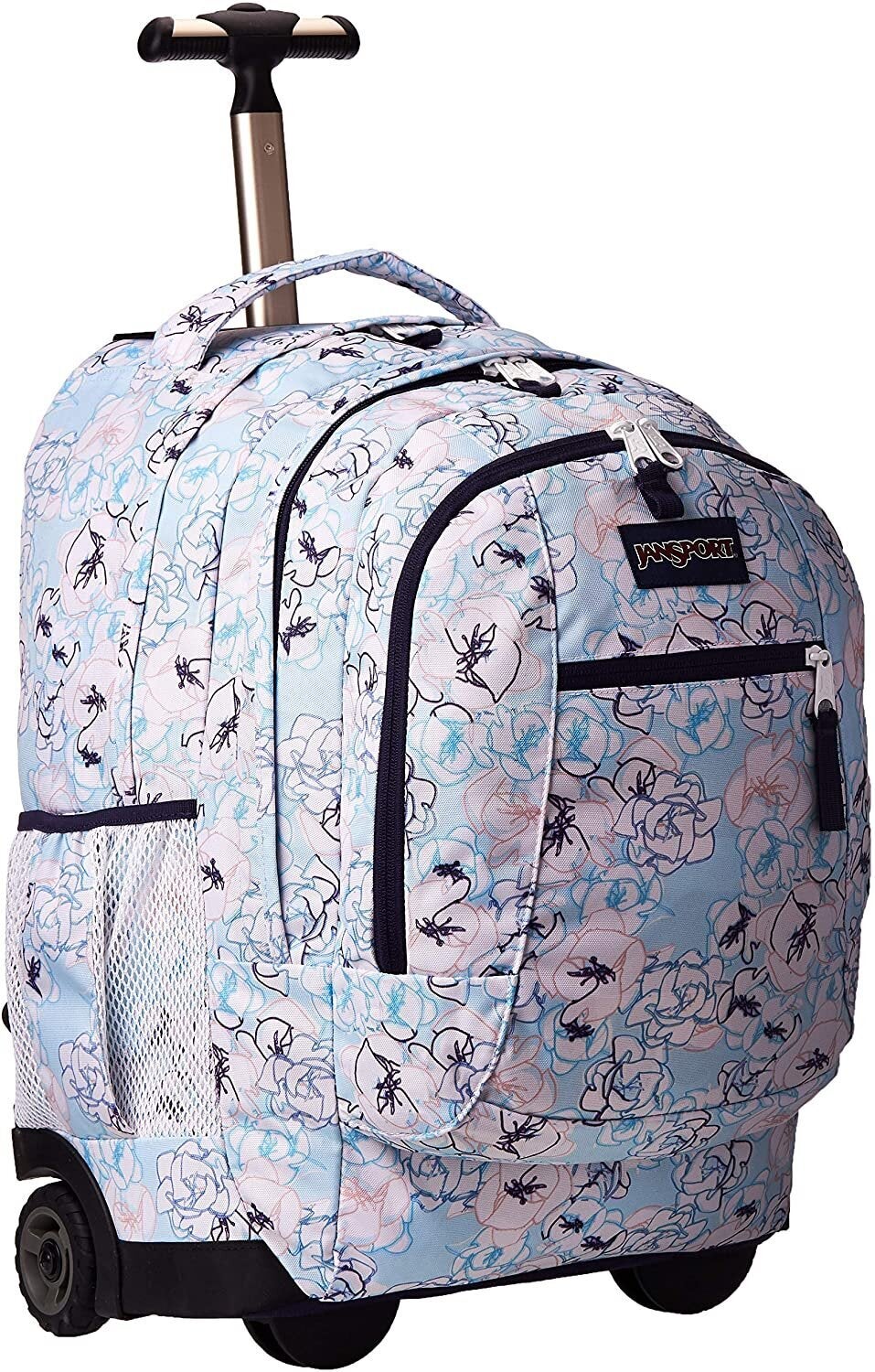 Amazon
Seanshow Kids Wheeled Backpack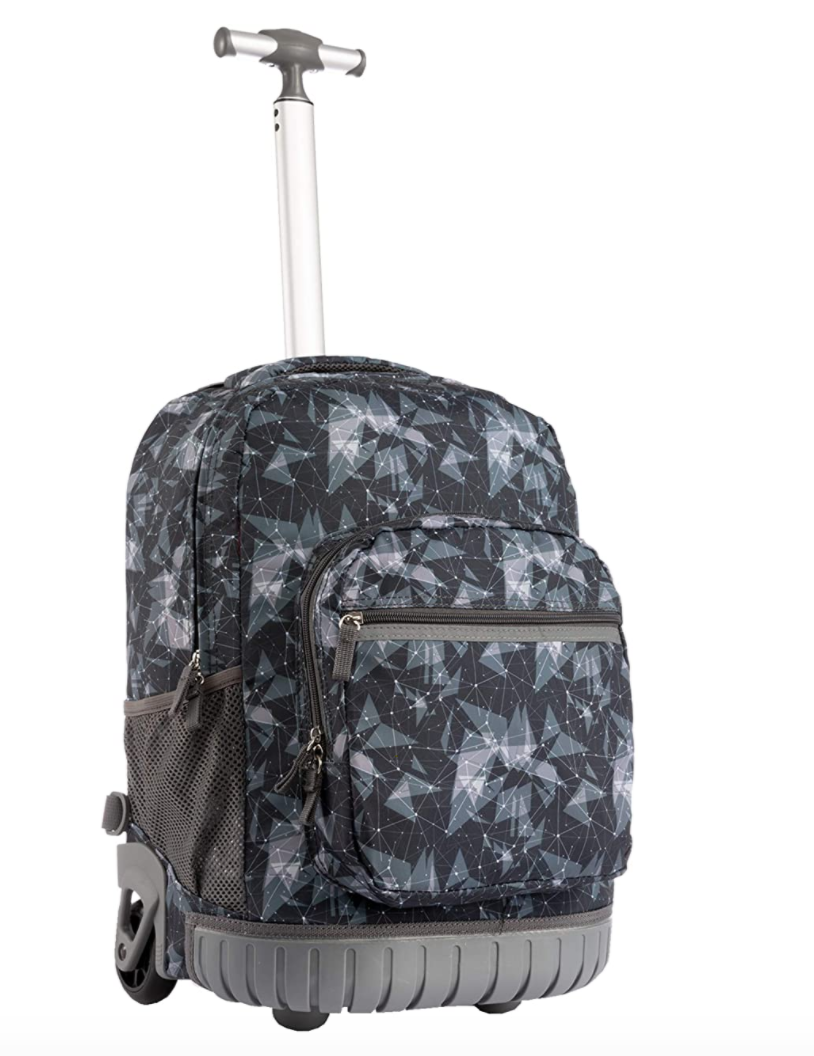 Amazon
J World Lollipop Kids Rolling Backpack & Lunch Bag Set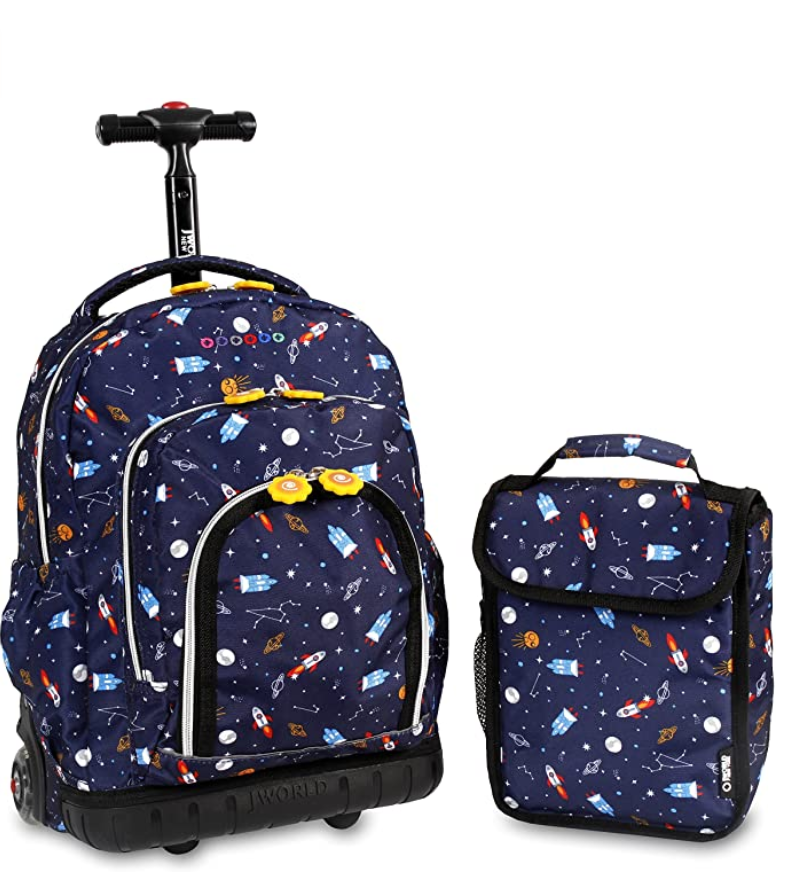 Amazon
Skip Hop Kids Luggage with Wheels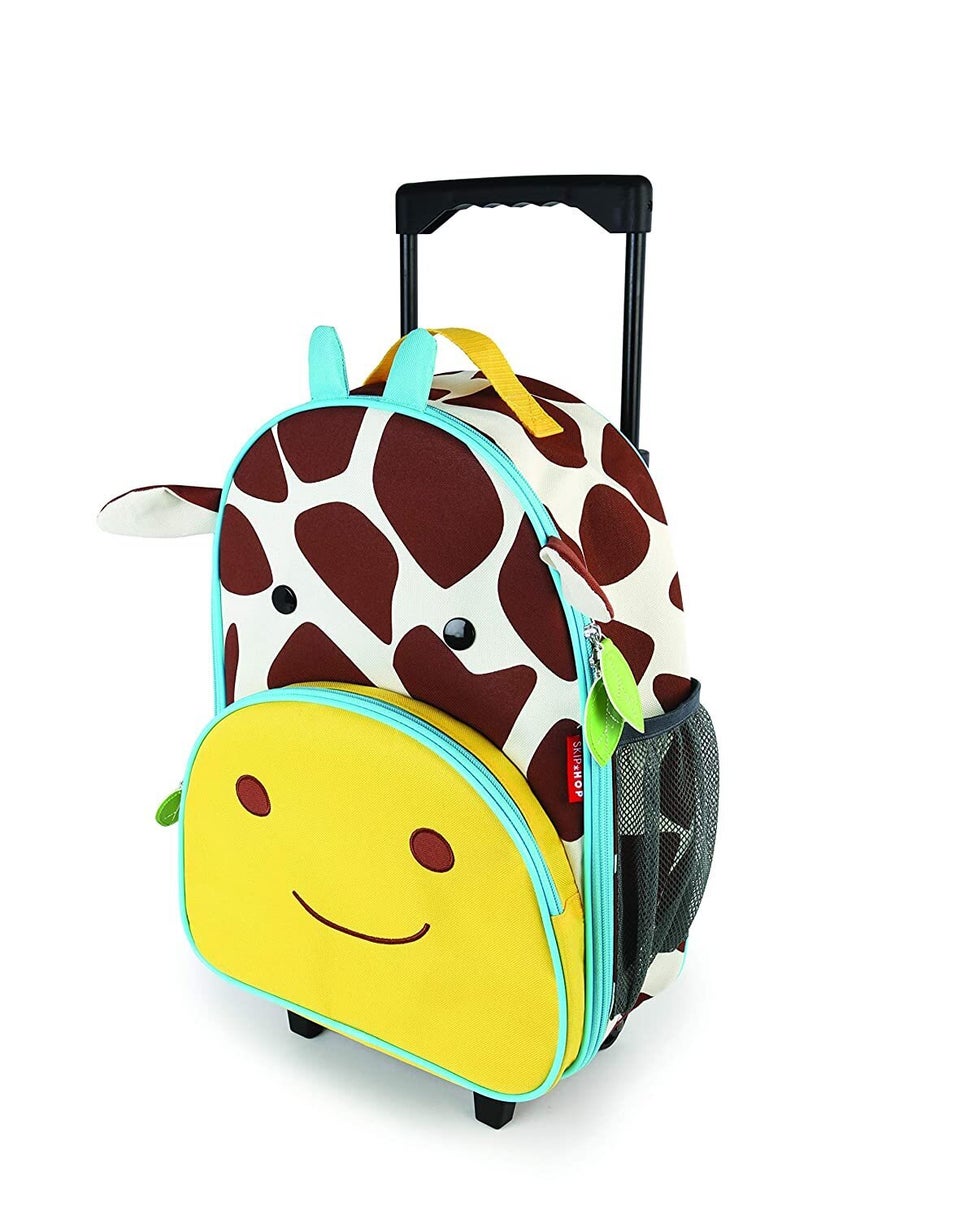 Amazon
WEISHENGDA Wheeled Rolling Backpack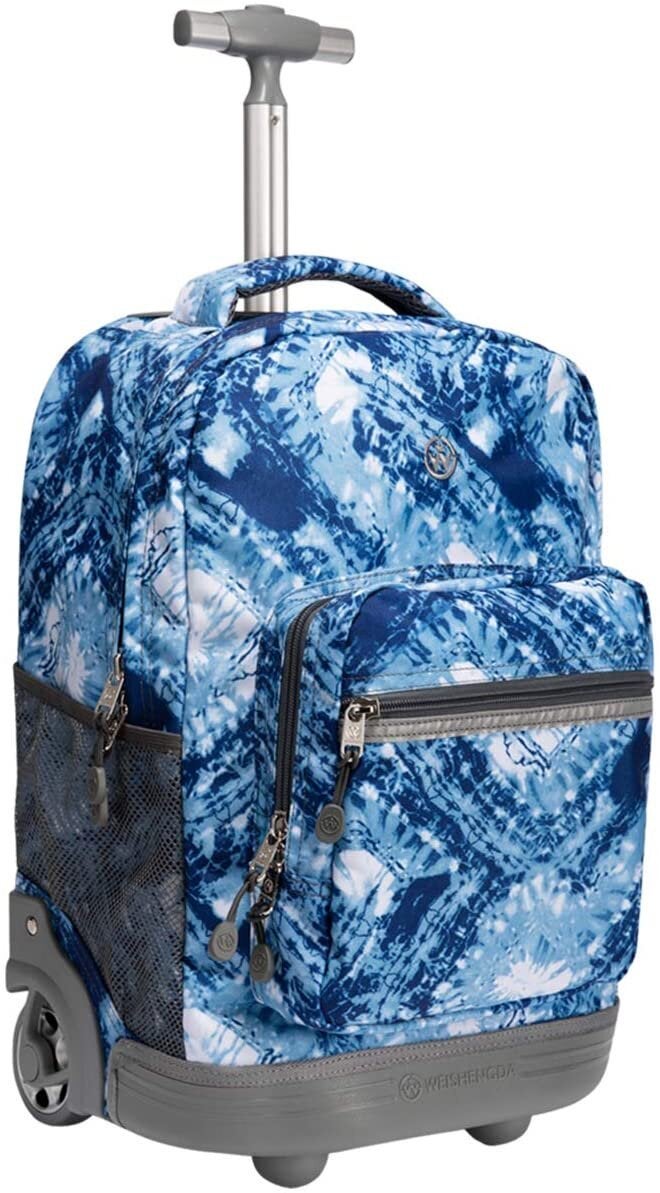 Amazon
JanSport Driver 8 Rolling Backpack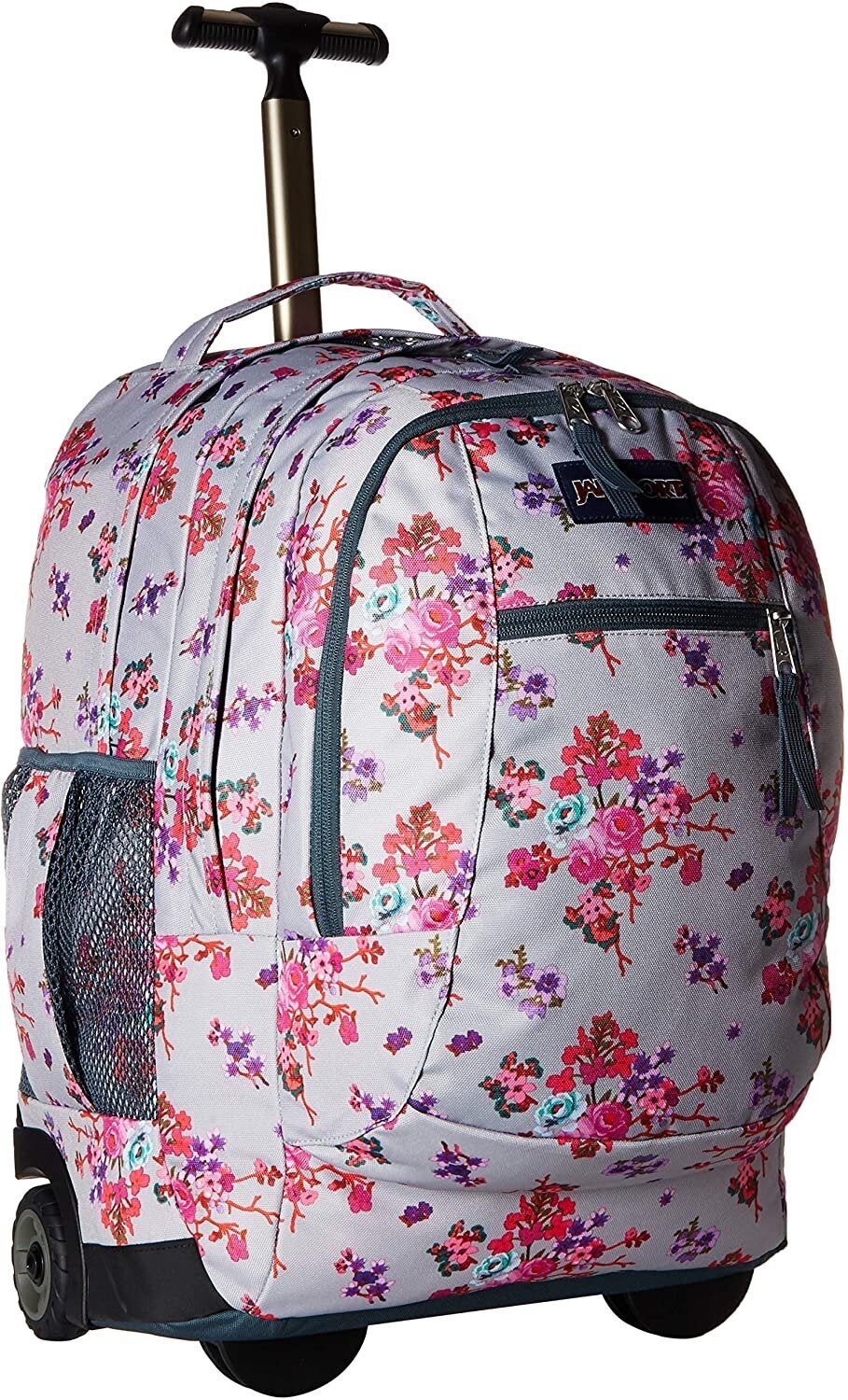 Amazon
Fanci Camo Waterproof Elementary Rolling Backpack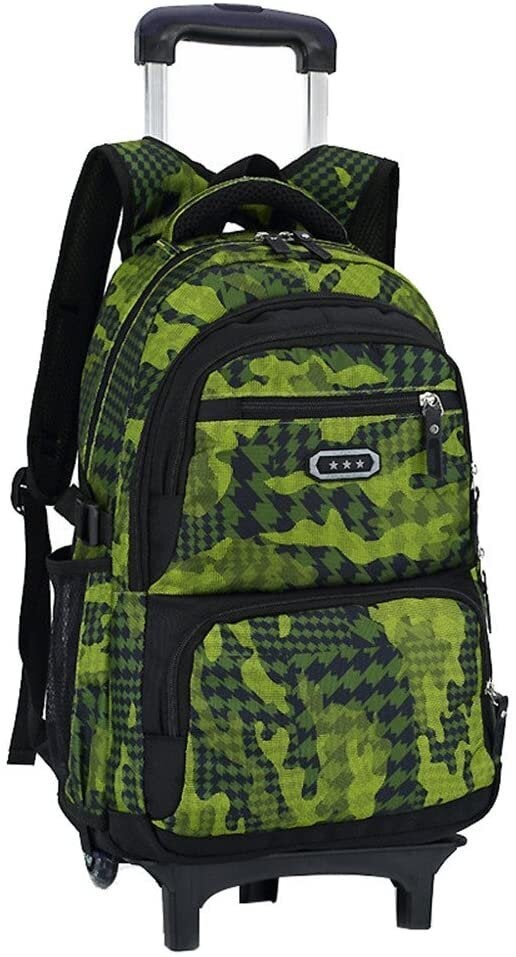 Amazon
J World New York Kids' Sparkle Rolling Backpack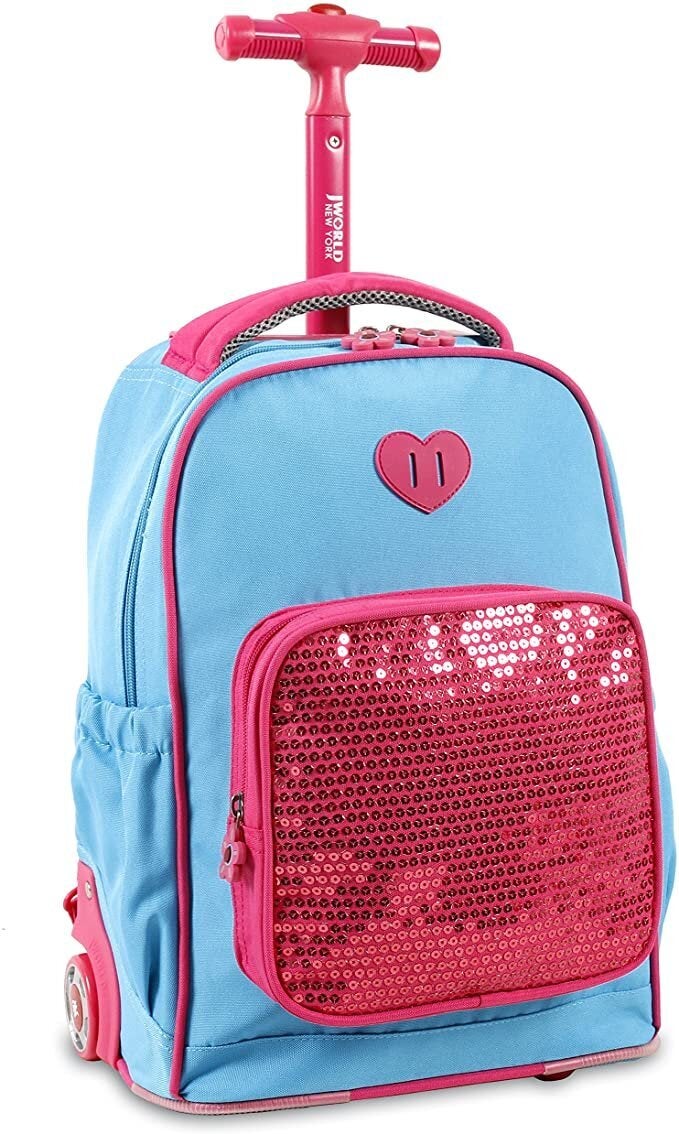 Amazon
Mozioni Kids Fashion Rolling Carry-on Luggage for School & Travel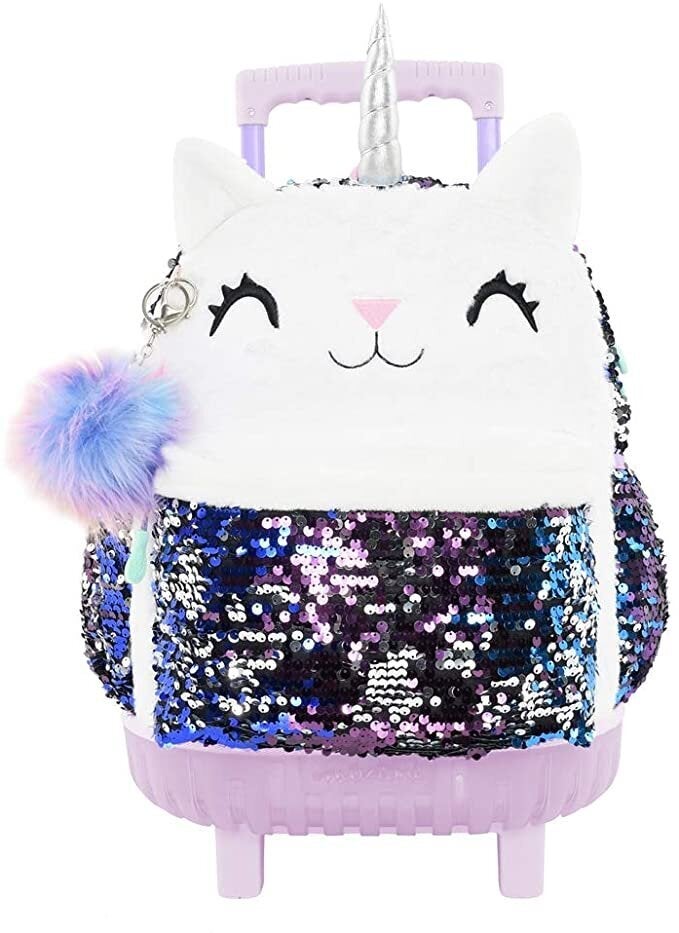 Amazon
Meetbelify Rolling Backpack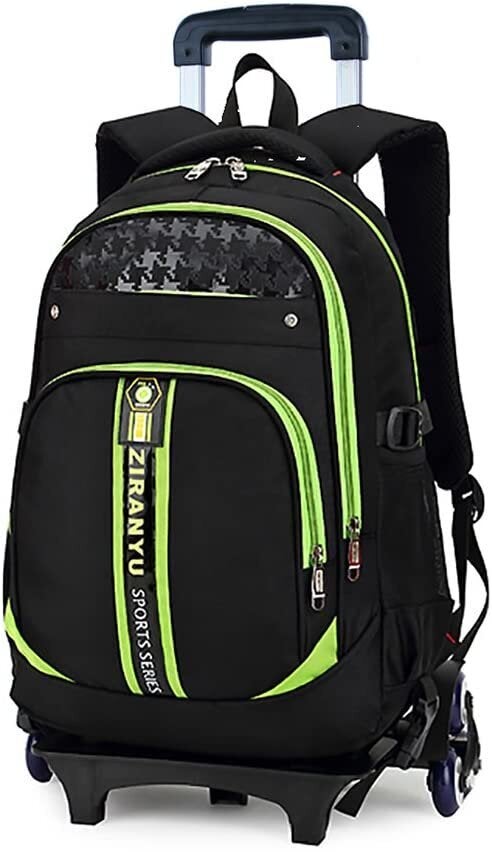 Amazon
");
if ( "replace" === "insertBefore" || "replace" === "replace" ) else
$yahooDiv.insertAfter(".js-bottom-most-shared .card.recirc__item:eq(1)");
window.__yahooFlurry.ready("50b9b9b4-1f4f-4c41-94e8-dc7e6dd30814");
});

");
if ( "replace" === "insertBefore" || "replace" === "replace" )
$yahooDiv.insertBefore(".js-bottom-trending .card.recirc__item:eq(1)");
if ( "replace" === "replace" )
else
window.__yahooFlurry.ready("2e63d6ca-115c-4d45-8b46-bdb10c4f0a97");
});