There's a gorgeous $400 espresso machine in particular that we're eyeing, because it's 57% off for this limited time only …
To take advantage of Prime Day deals, you'll need an Amazon Prime membership. Sign up for a free 30-day trial today if you're not already a member. Check out all of HuffPost's 2021 Prime Day coverage here.
HuffPost may receive a share from purchases made via links on this page. Prices and availability subject to change.
Calphalon Temp iQ Espresso Machine with Steam Wand (57% off)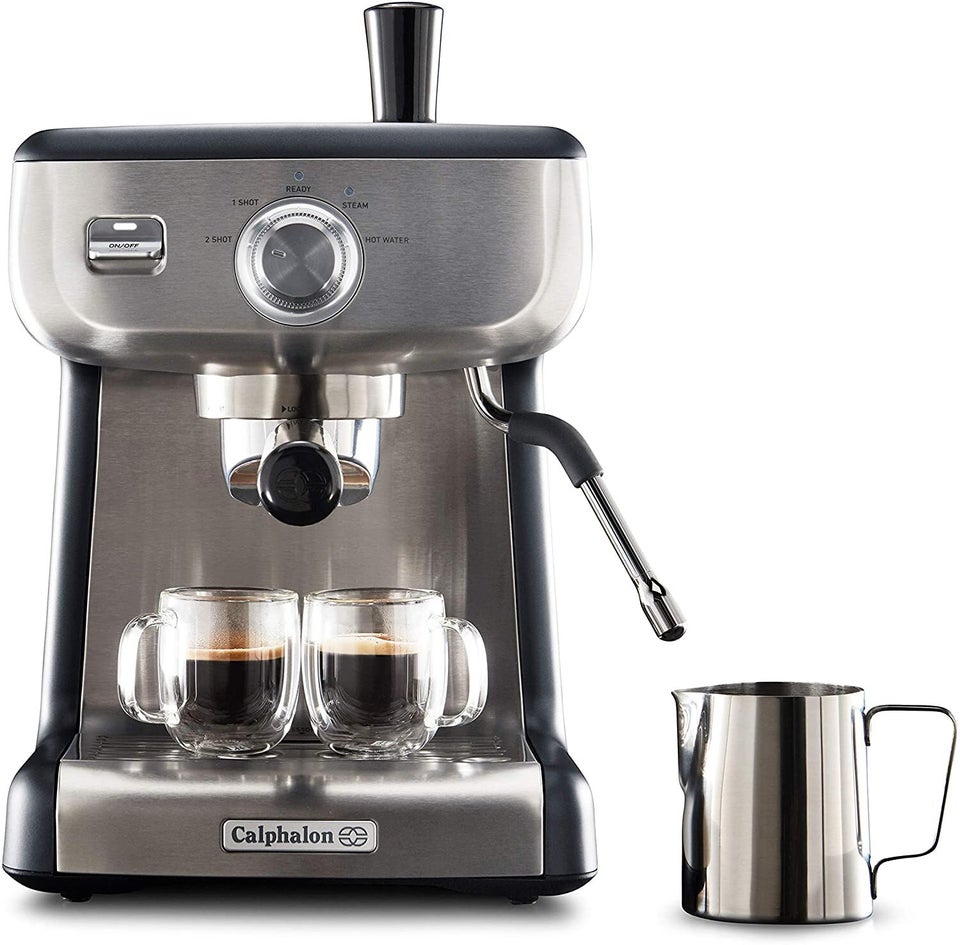 Amazon
ESPRO P0 French Press (25% off)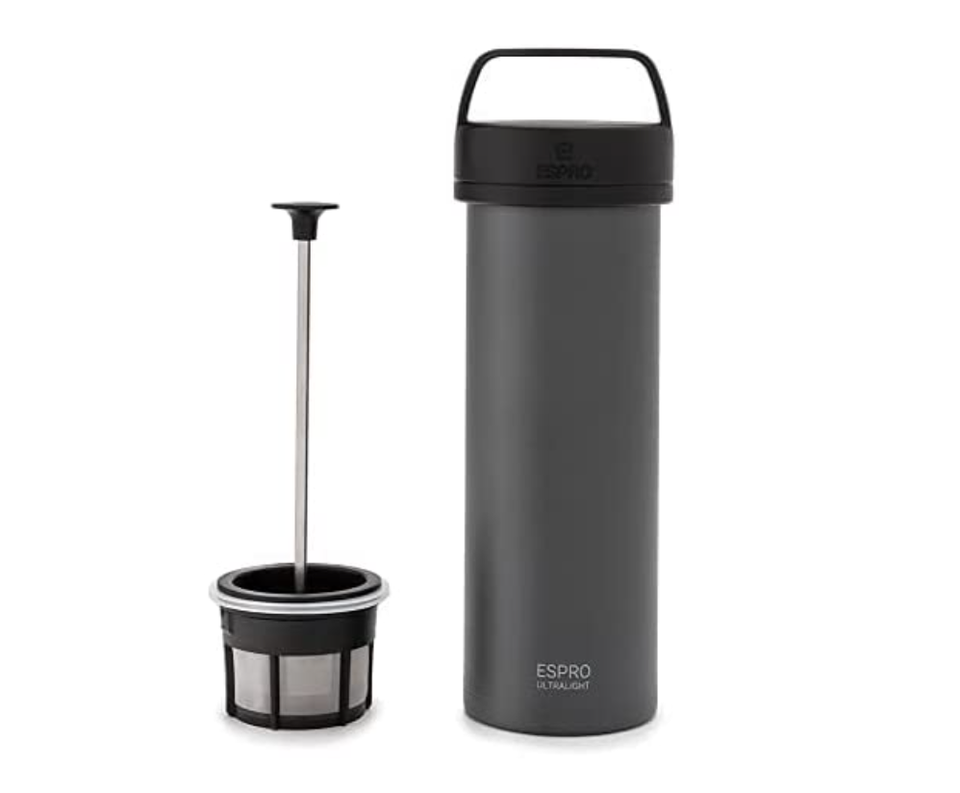 Amazon
Nespresso Vertuo Next Coffee & Espresso Machine (49% off)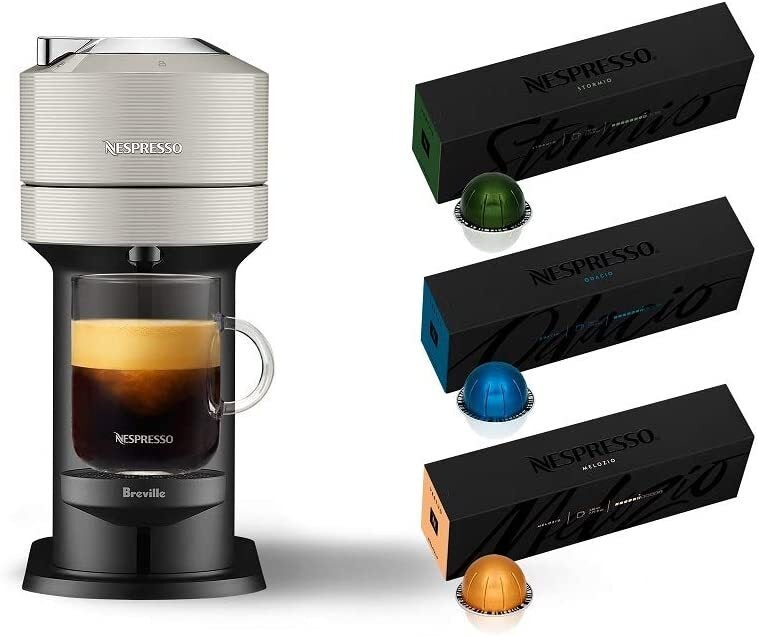 Amazon
Calphalon 14-Cup Programmable Coffee Maker (37% off)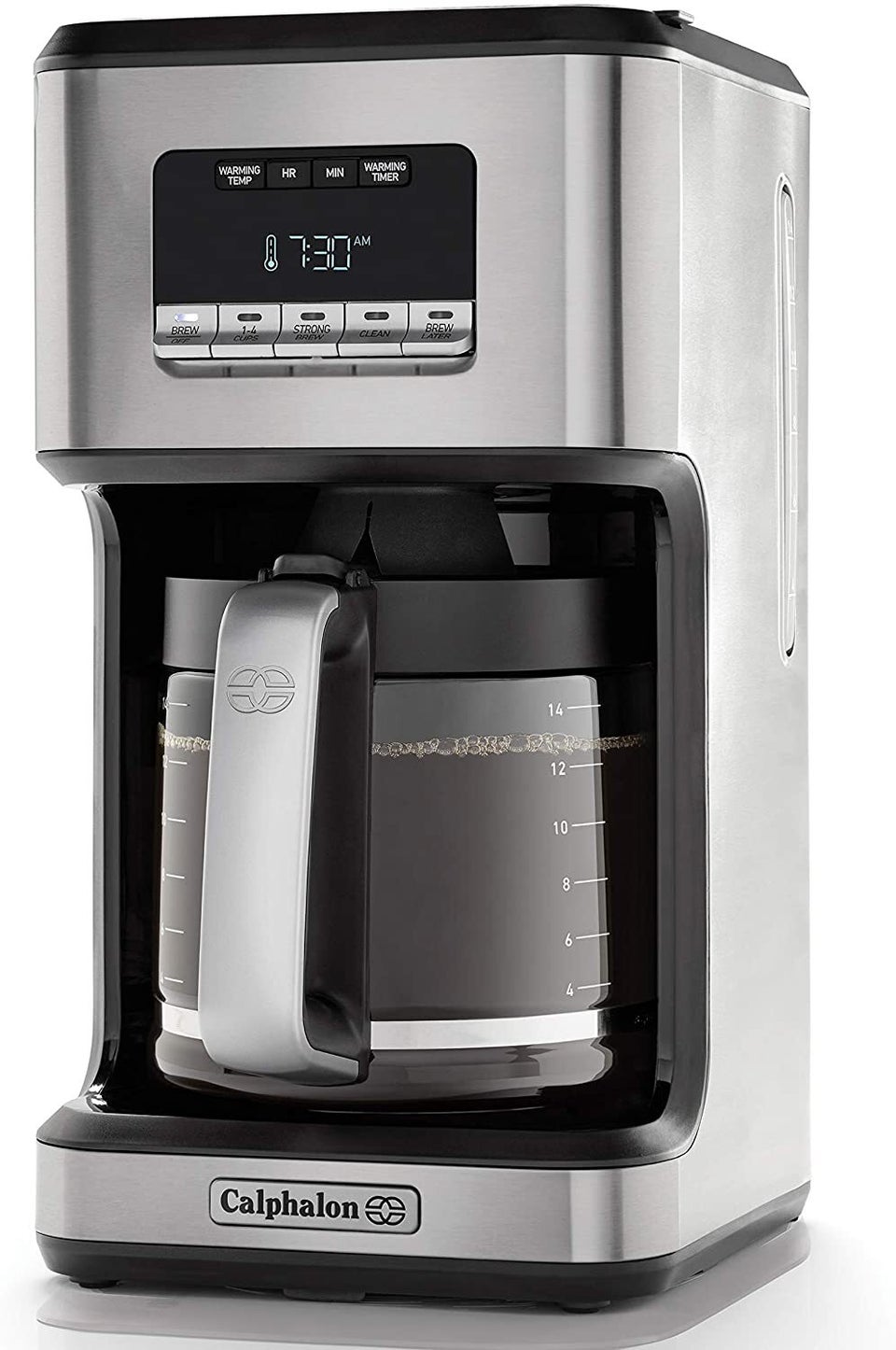 Amazon
Keurig K-Slim Coffee Maker (37% off)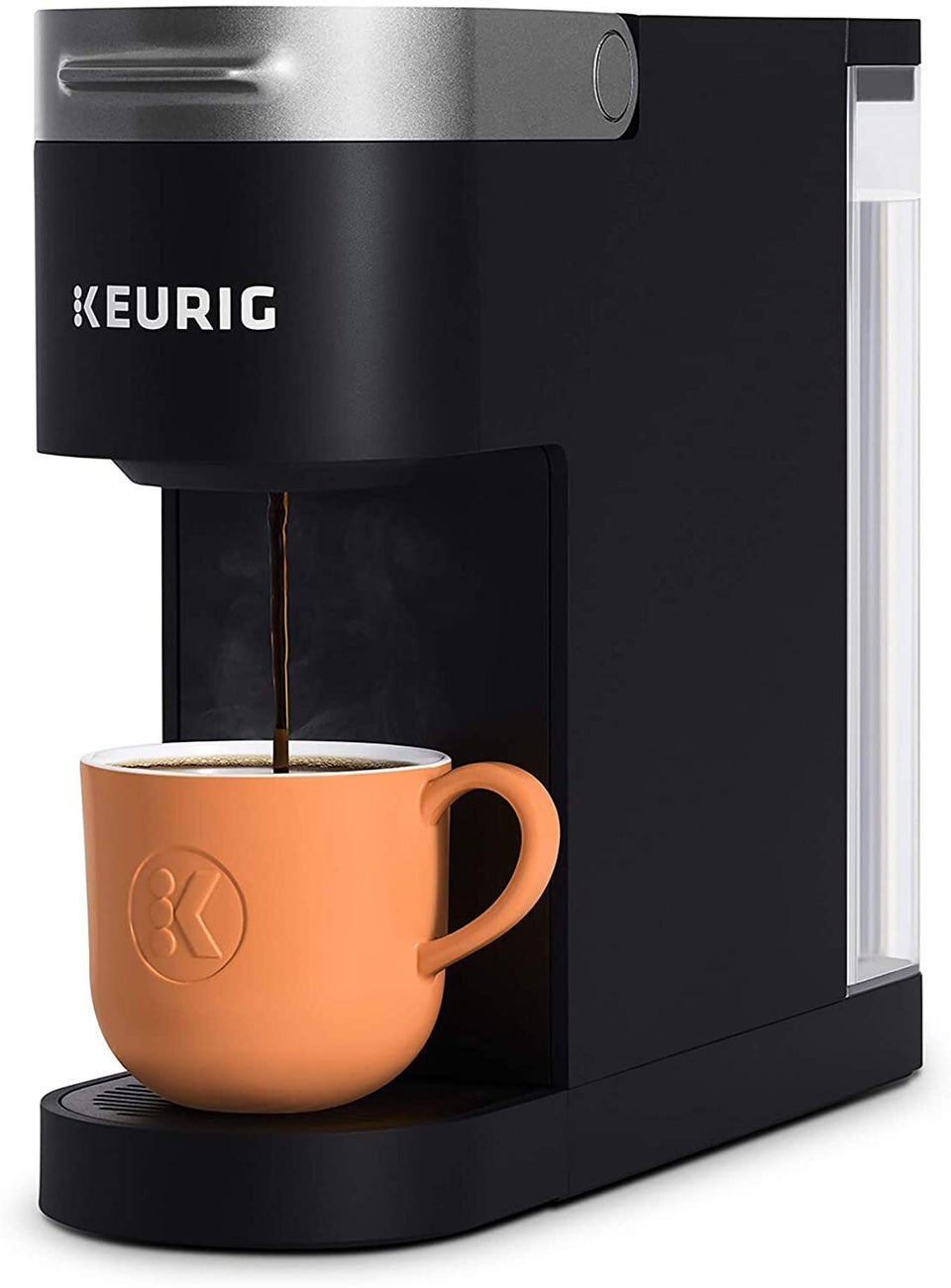 Amazon
Cosori Coffee Mug Warmer and Mug Set (30% off)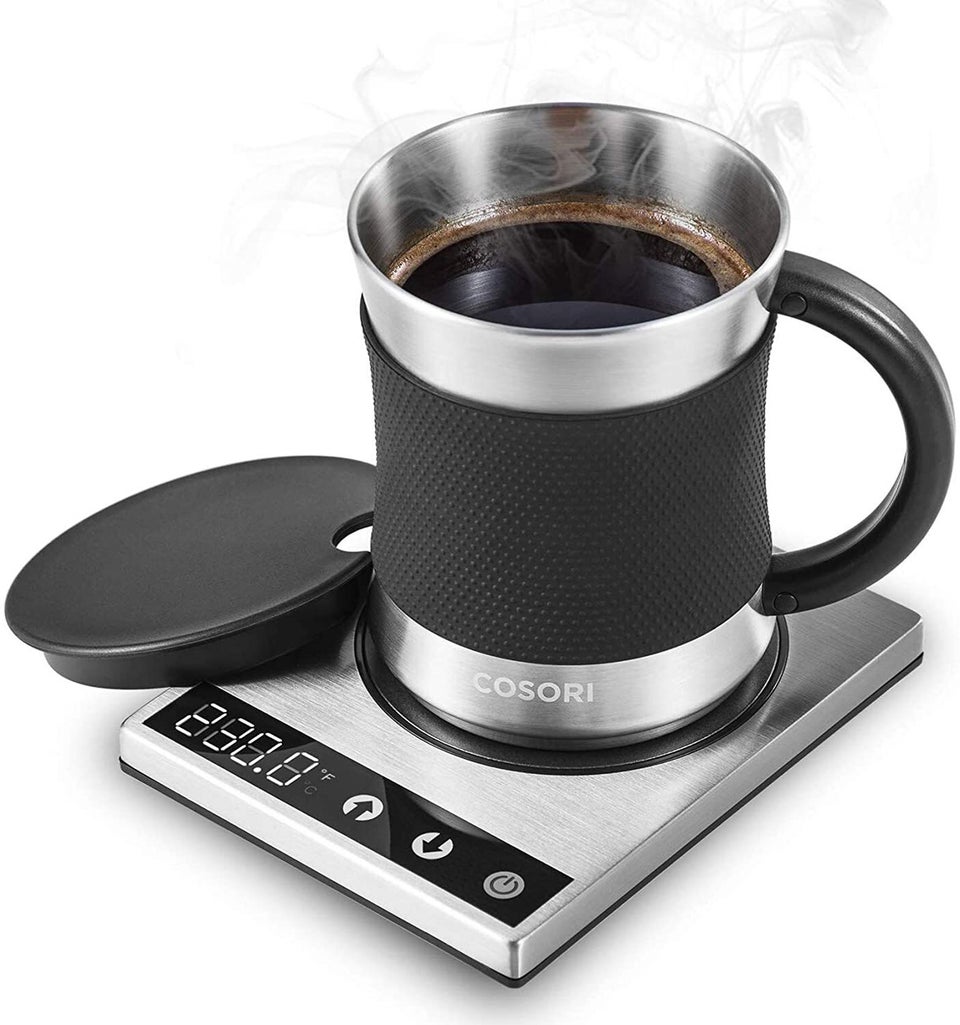 Amazon
HyperChiller Maxi-Matic Instant Coffee/Beverage Cooler (30% off)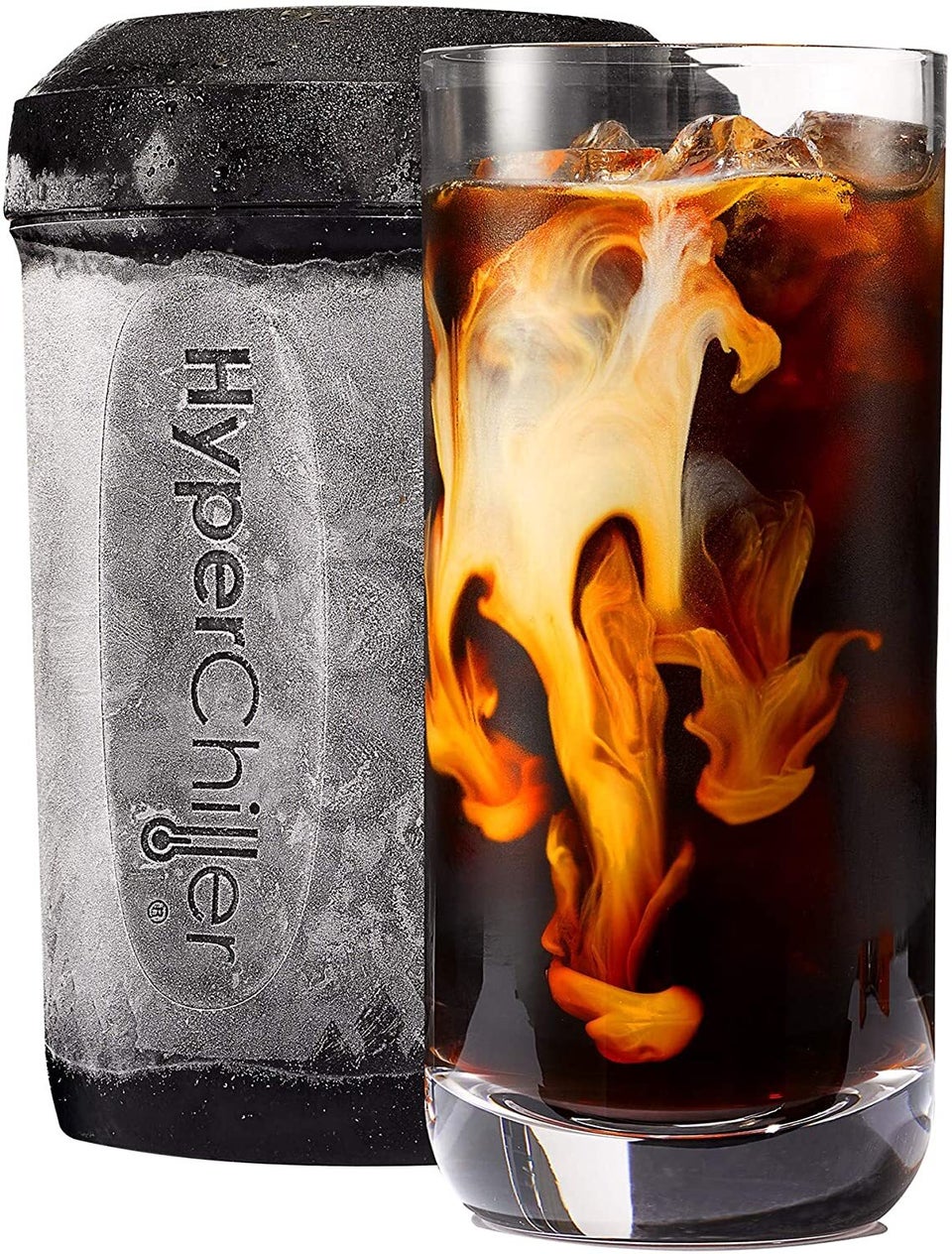 Amazon
");
if ( "replace" === "insertBefore" || "replace" === "replace" )
$yahooDiv.insertBefore(".js-bottom-most-shared .card.recirc__item:eq(1)");
if ( "replace" === "replace" )
window.__yahooFlurry.addToCleanup("699ae8fb-c80b-4445-901e-590f02388ad9", "polar-gemini-most-shared", $(".js-bottom-most-shared .card.recirc__item:eq(1)")[0].outerHTML);
$(".js-bottom-most-shared .card.recirc__item:eq(1)").remove();
else
$yahooDiv.insertAfter(".js-bottom-most-shared .card.recirc__item:eq(1)");
window.__yahooFlurry.ready("699ae8fb-c80b-4445-901e-590f02388ad9");
});

");
if ( "replace" === "insertBefore" || "replace" === "replace" ) else
$yahooDiv.insertAfter(".js-bottom-trending .card.recirc__item:eq(1)");

window.__yahooFlurry.ready("275dc6d3-c9f8-495f-a25b-b315f711cd4a");
});