It doesn't get much more female-powered than this: A mother-daughter duo has pioneered the first-ever coffee roastery in Queens, NY, and they make a point to source more than half of their coffee from women-led or -owned coffee farms.
"We have close relationships with coffee farms and coffee mills that are owned and/or operated by women coffee producers in Costa Rica and Guatemala, all of which pay their workers a living wage," Jiyoon told HuffPost. "Mom and I prioritize relationships with coffee farms that involve women in leadership roles and farms where women have an active voice in making important decisions."
When Rachel and Jiyoon aren't busy lifting up women around the world, they master the art of making the perfect cup of coffee at home.
"My coffee ritual in the morning is a little moment of prayer and meditation for me," Jiyoon shared. "I am a big believer in mini moments of self care and celebration. Picking out which coffee to drink, which brewer to use, smelling the coffee being ground, waiting for the water to boil, brewing myself some coffee, seeing the coffee bloom inside the dripper ― this step-by-step process is my time, entirely mine. I indulge in my daily ritual, and set my intentions for the day."
And though the Hans have fancy-pants coffee experience, they believe that some of the best tools are the most affordable ones. "A few simple brew tools can really enhance your home brew experience," Jiyoon said. "Reliability and consistency are what I look for in home brewing tools!" Below are some affordable brewing tools that Rachel and Jiyoon recommend.
HuffPost may receive a share from purchases made via links on this page. Prices and availability subject to change.
Baratza Encore Conical Burr Coffee Grinder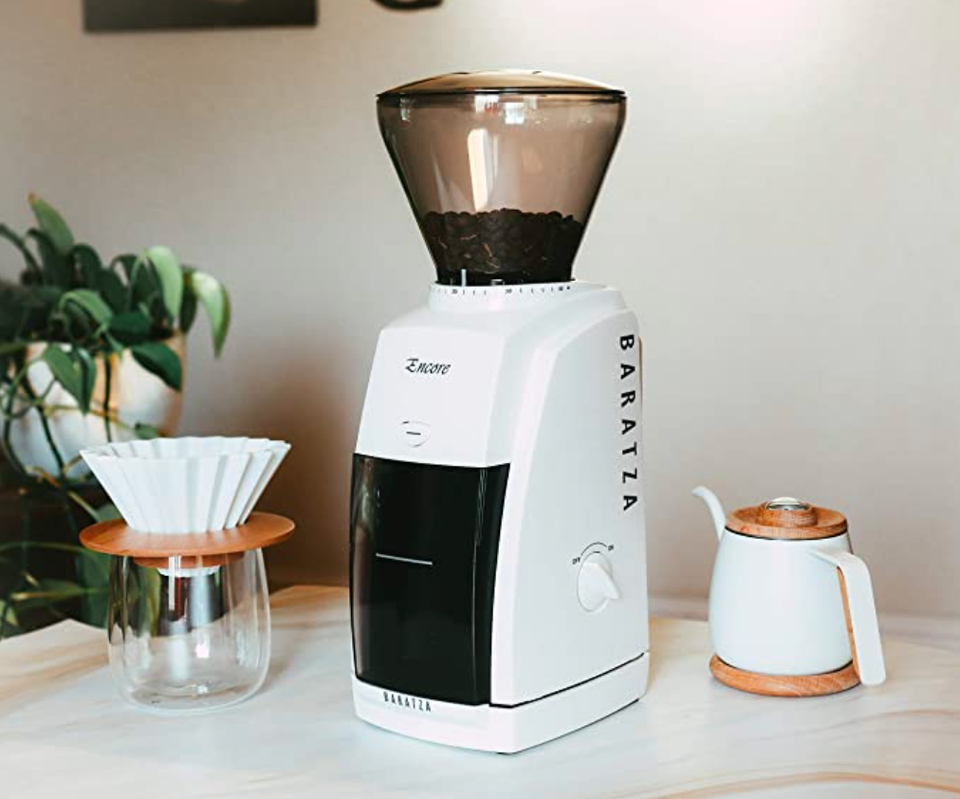 Clever Coffee Dripper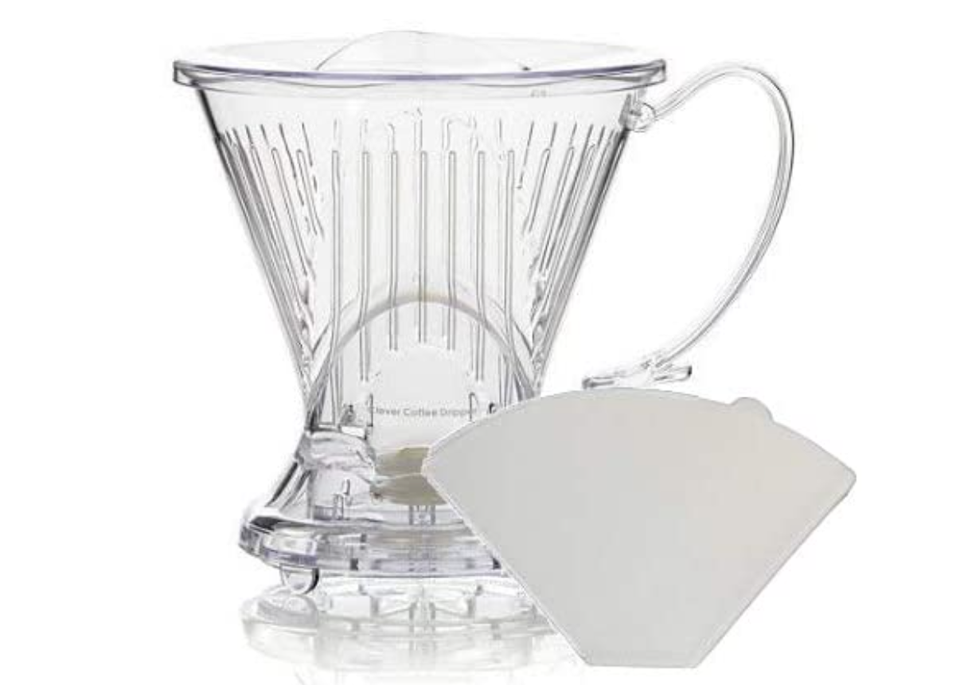 Kalita Wave 185 Dripper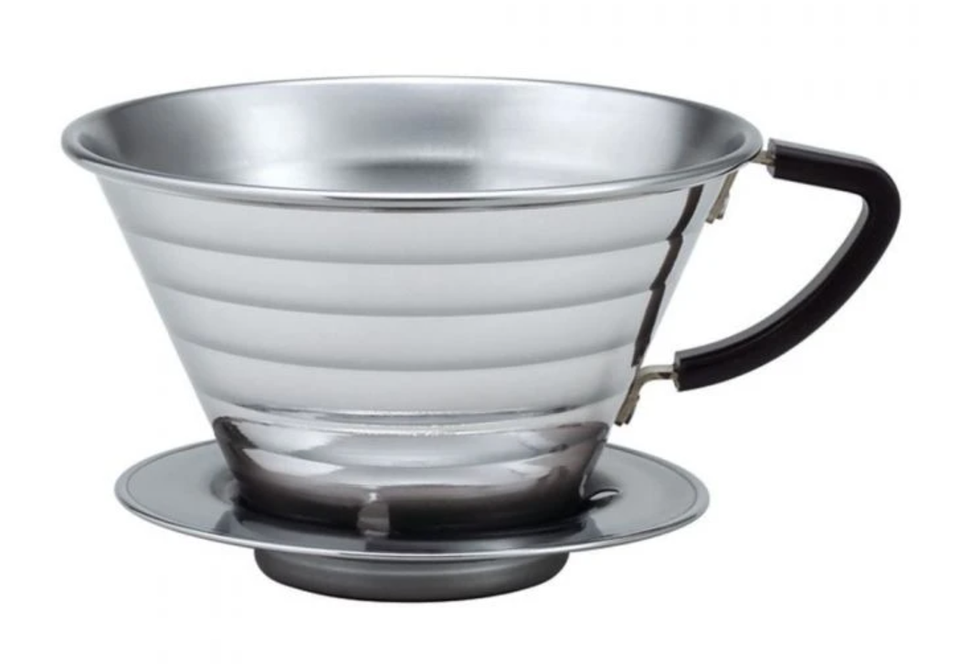 Sloth MiiR Eco Camp Cup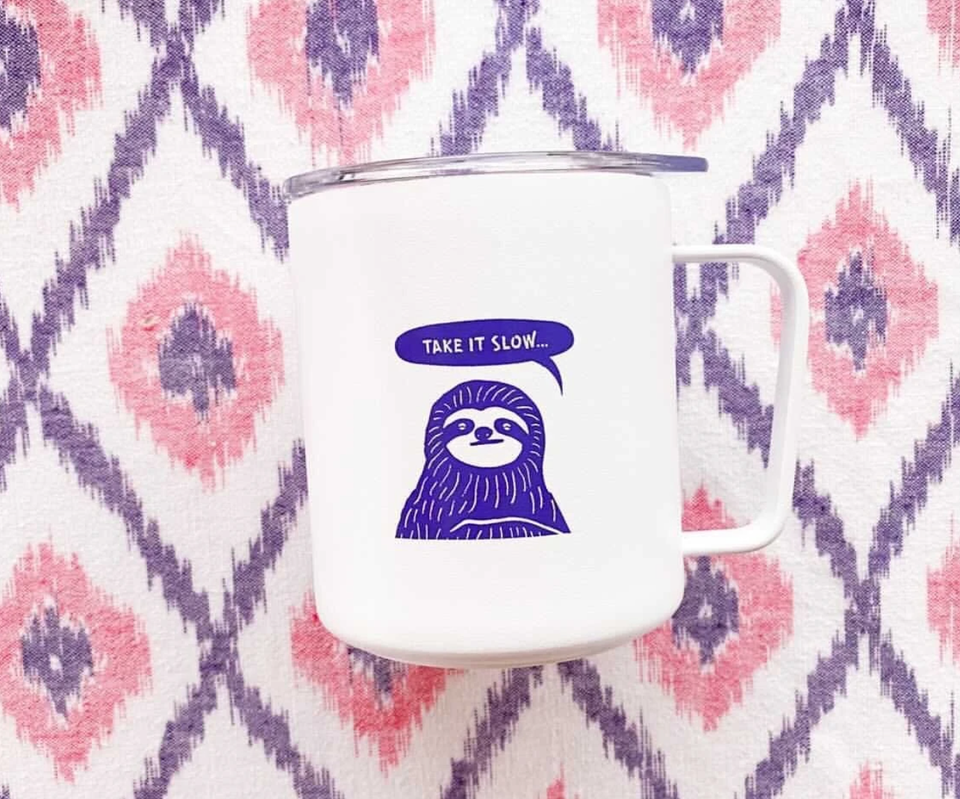 The Big Dipper Umeshiso Rainbow Cupping Spoon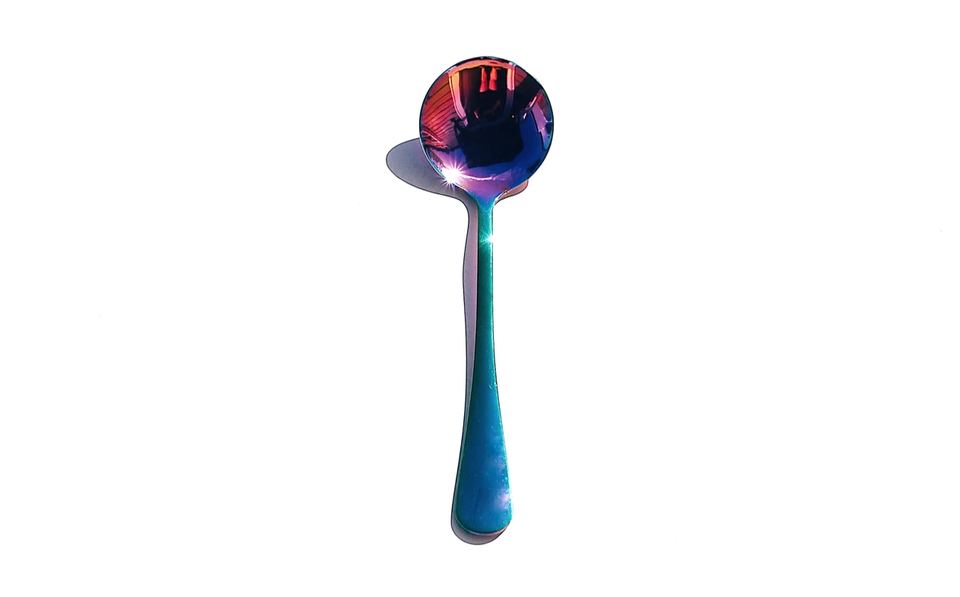 Bean & Bean Downtown Blend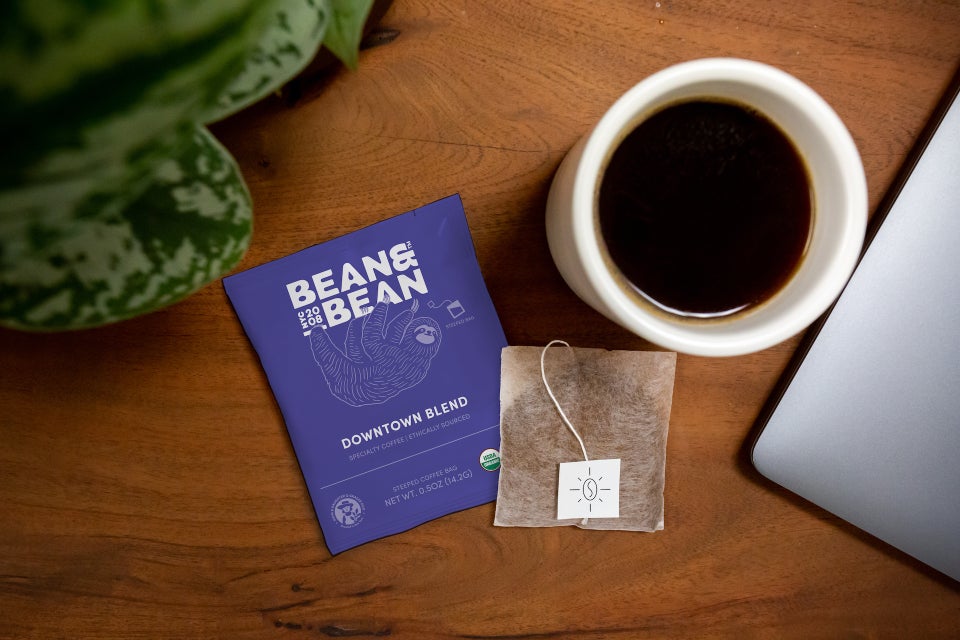 Bean & Bean Decaf Coffee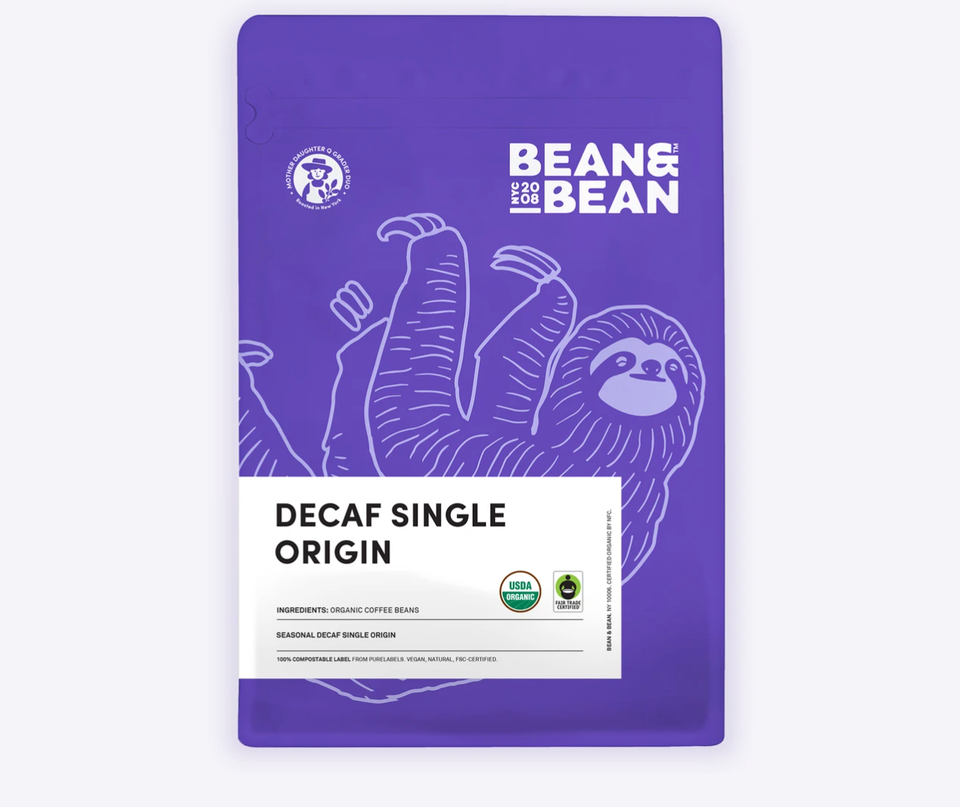 ");
if ( "replace" === "insertBefore" || "replace" === "replace" ) else
window.__yahooFlurry.ready("50b9b9b4-1f4f-4c41-94e8-dc7e6dd30814");
});

");
if ( "replace" === "insertBefore" || "replace" === "replace" ) else
$yahooDiv.insertAfter(".js-bottom-trending .card.recirc__item:eq(1)");

window.__yahooFlurry.ready("2e63d6ca-115c-4d45-8b46-bdb10c4f0a97");
});