HuffPost may receive a share from purchases made via links on this page. Prices and availability subject to change.
A glamorous peacock island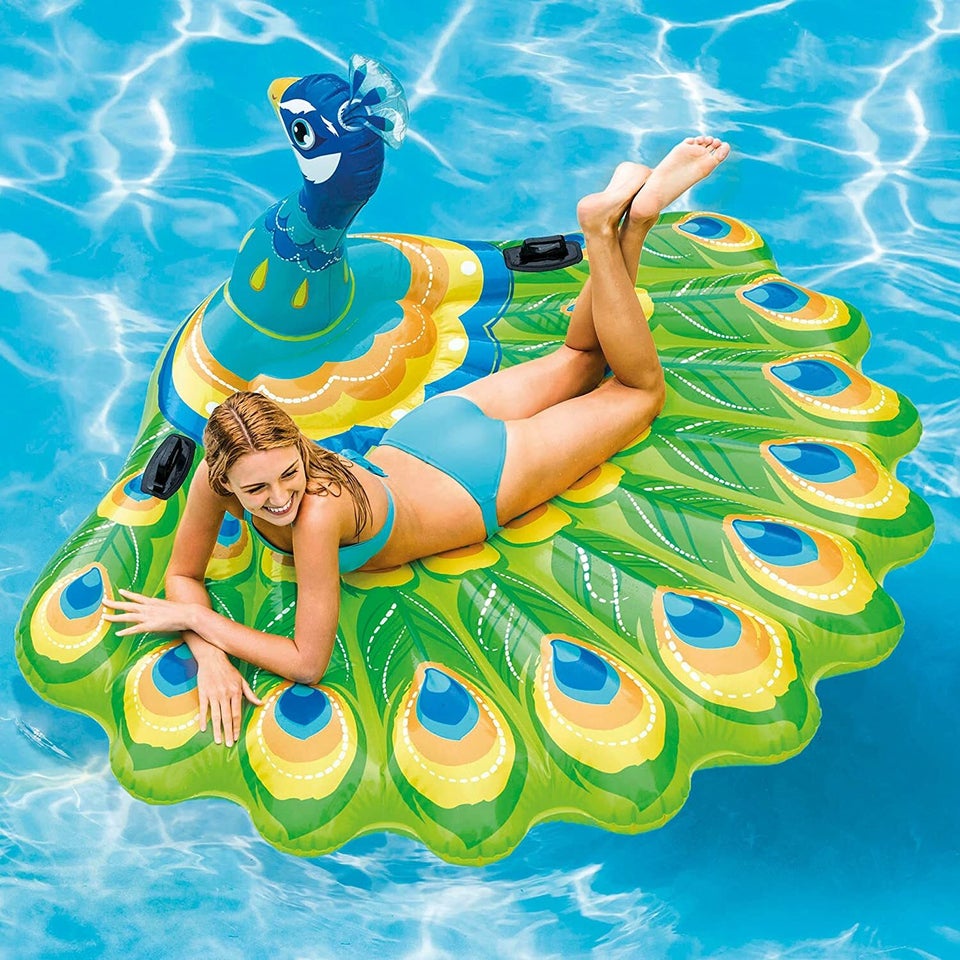 An avocado float with a pop-out beach ball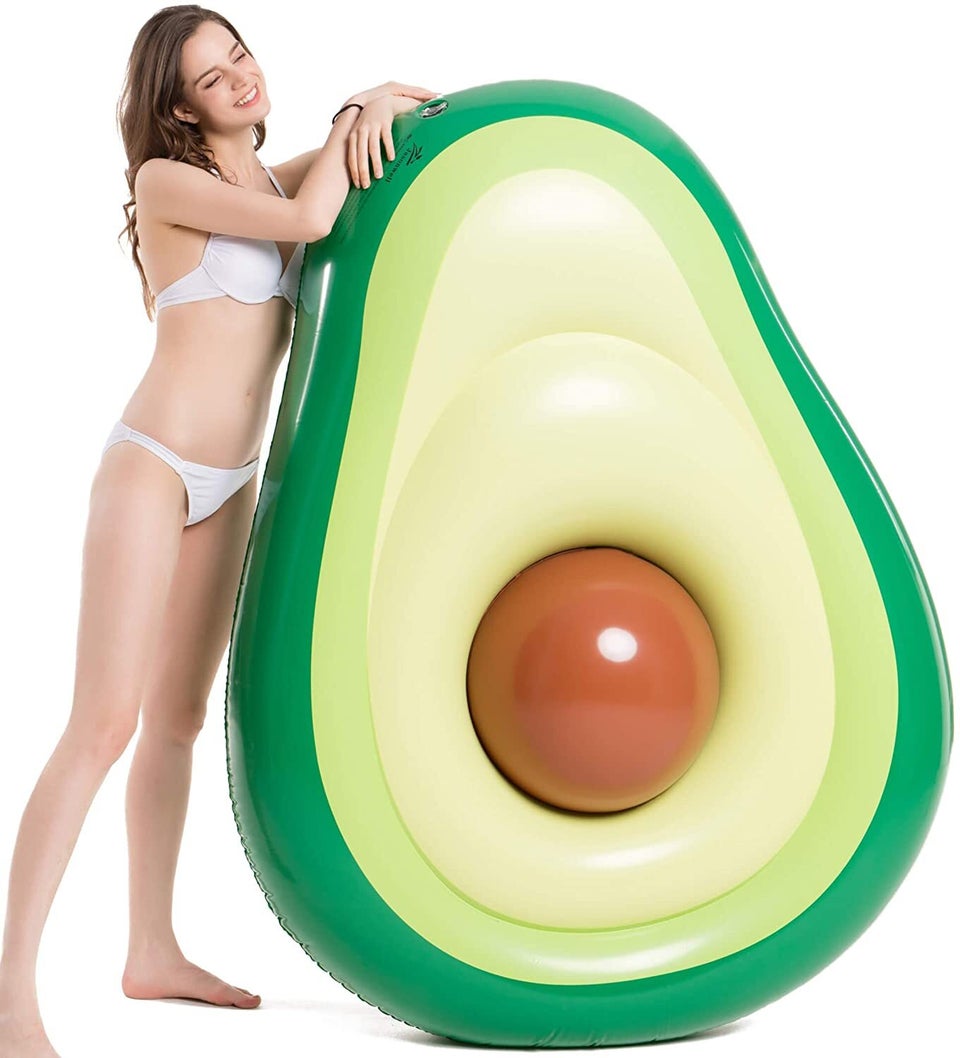 A versatile Monterey hammock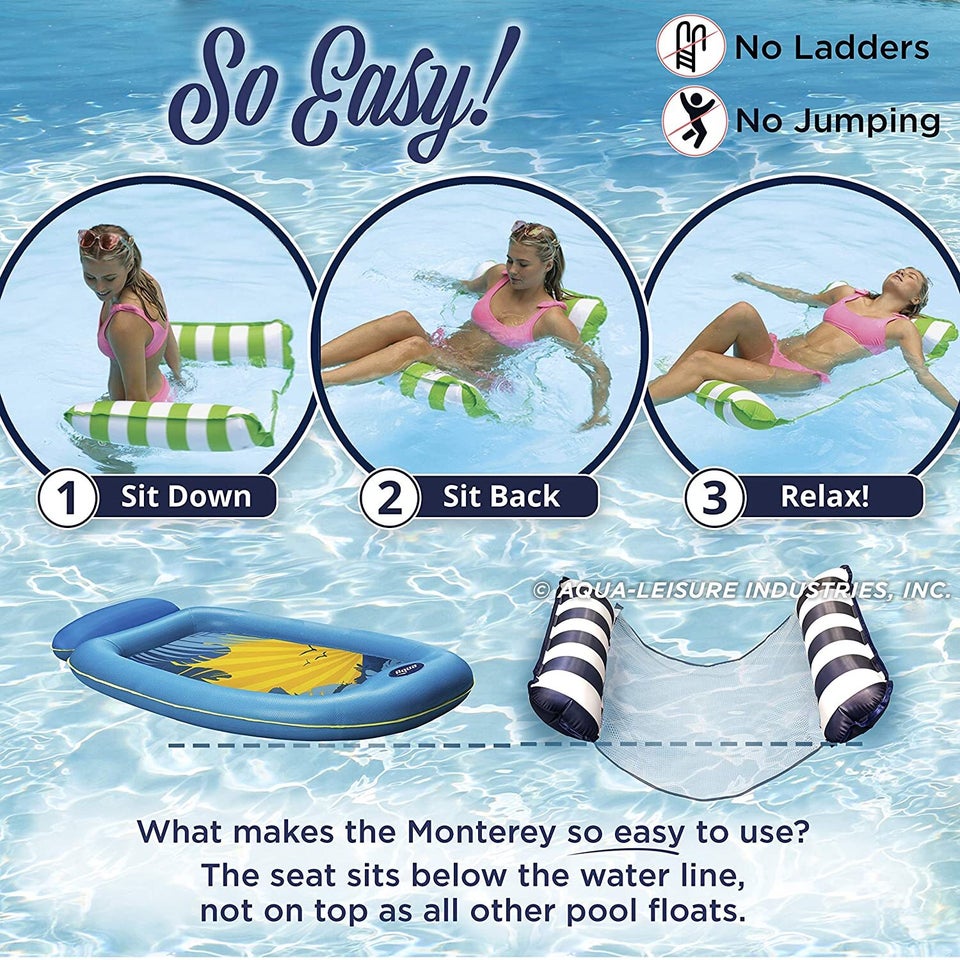 A massive dinosaur float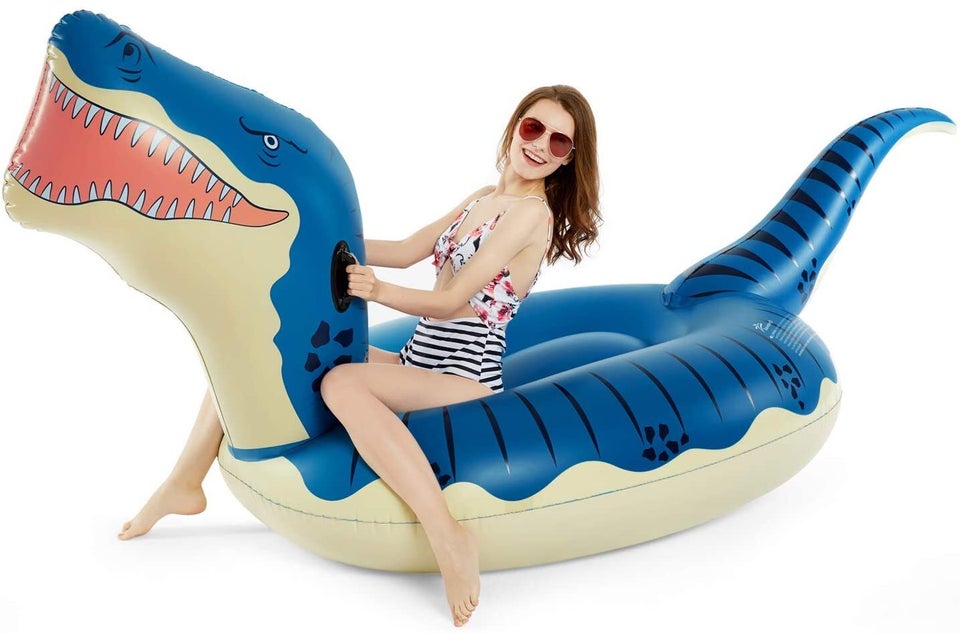 A 3-pack of cute flamingo drink holders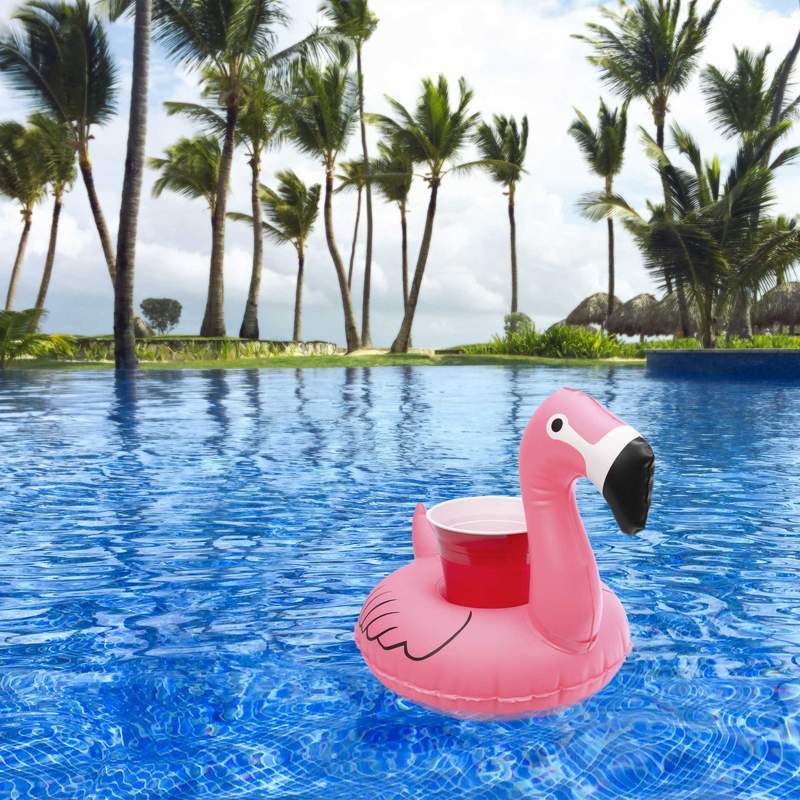 A blow-up bull ride for endless laughs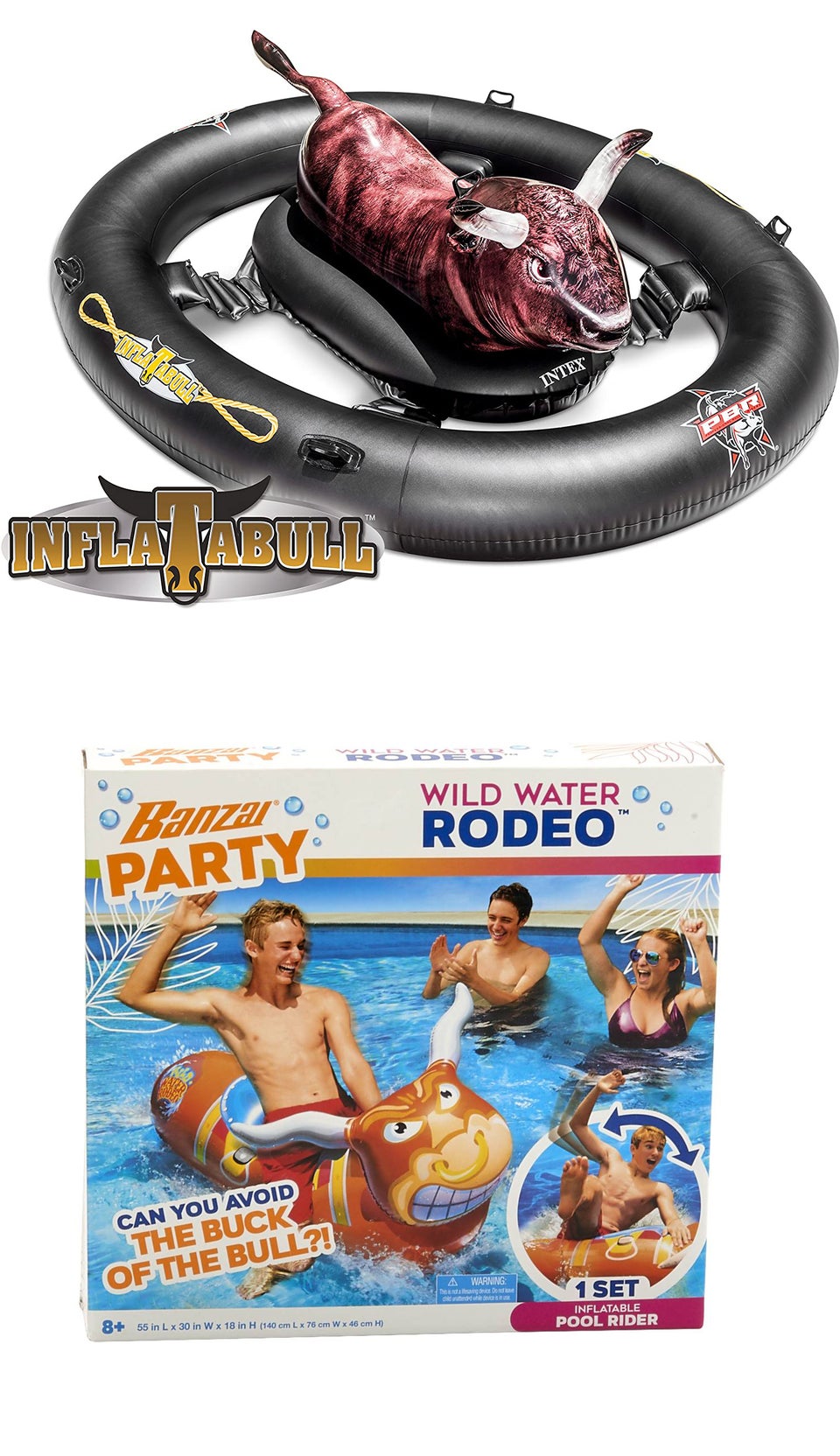 A 2-person kayak you can fit in a bag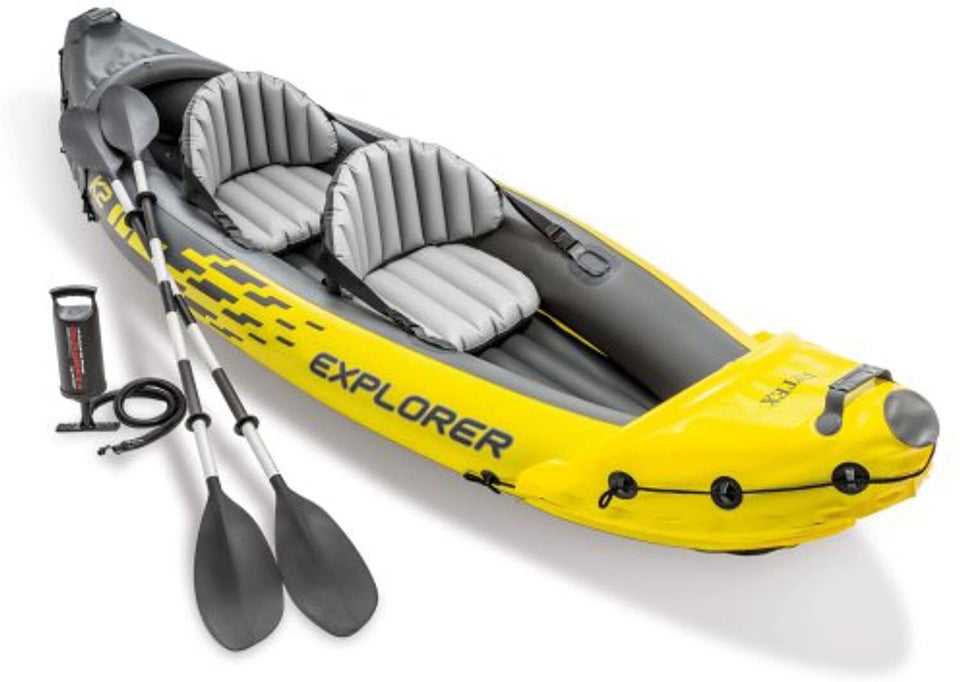 A gorgeous kente-inspired pool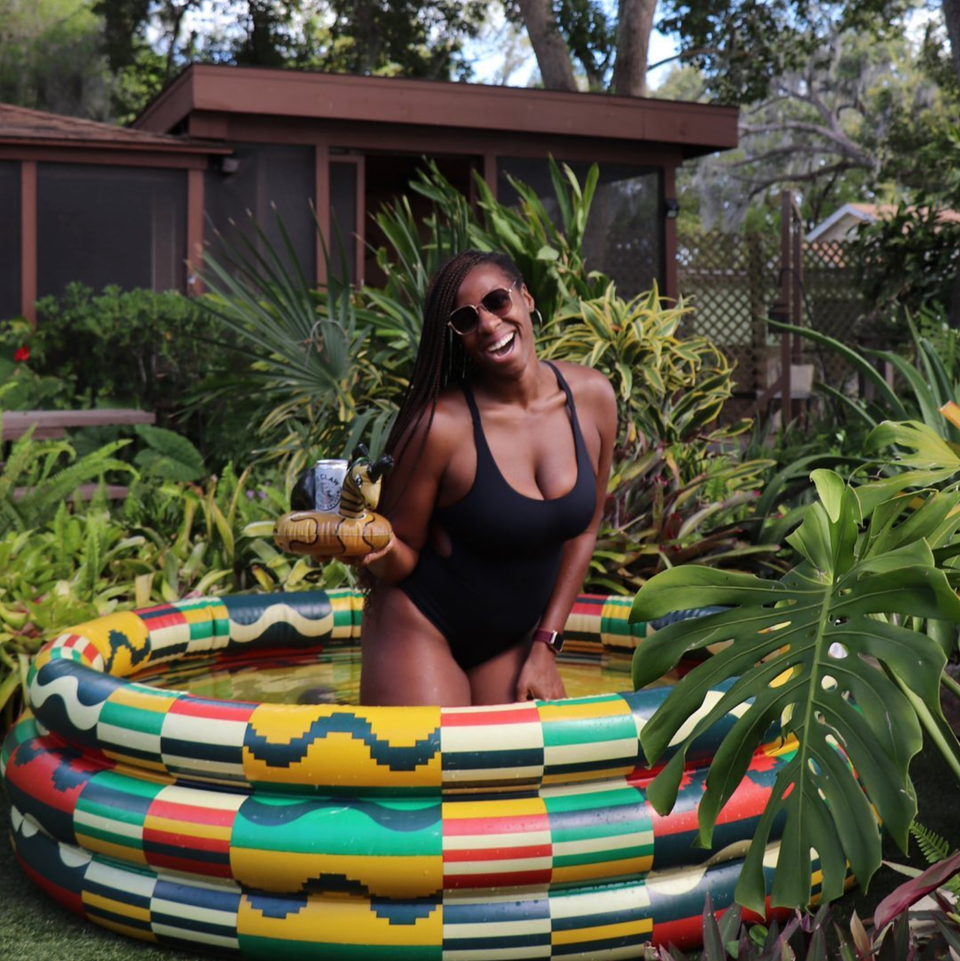 An ergonomic luxury lounger that's soft on your skin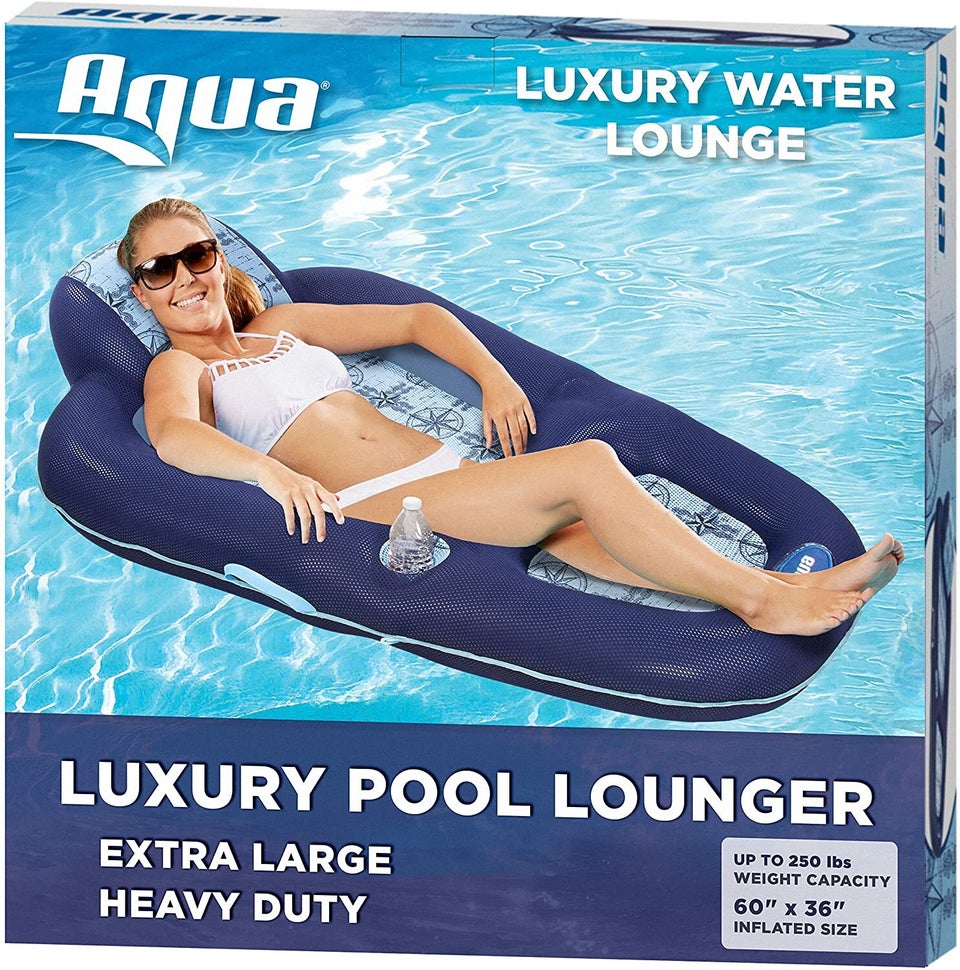 A baby float activity center with protection from the sun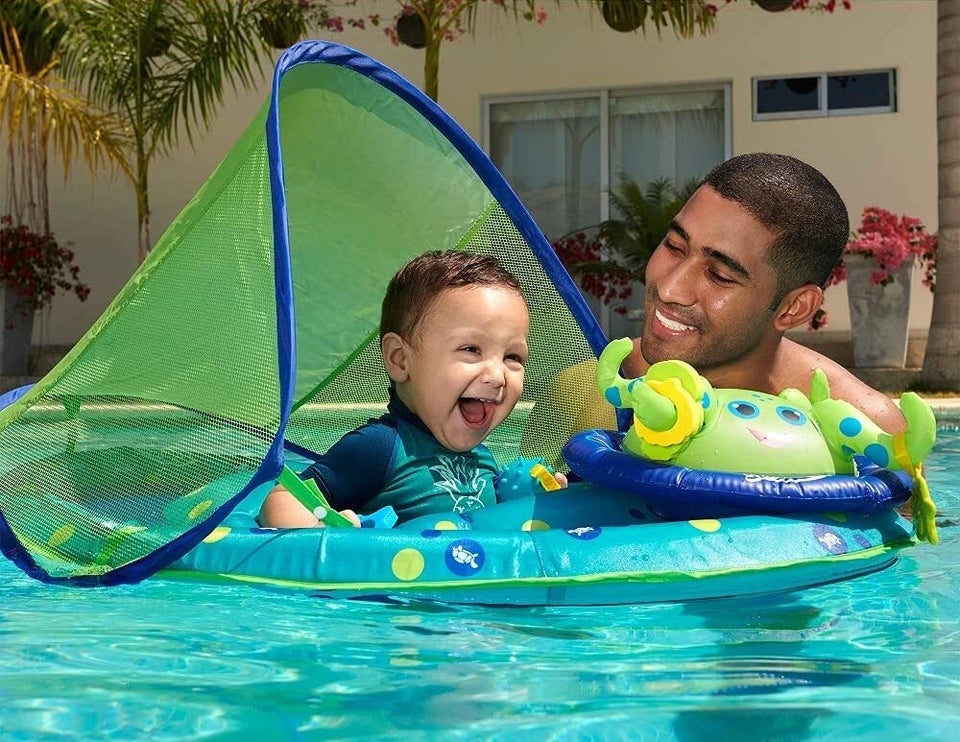 A tropical cabana lounger that can shade you from the sun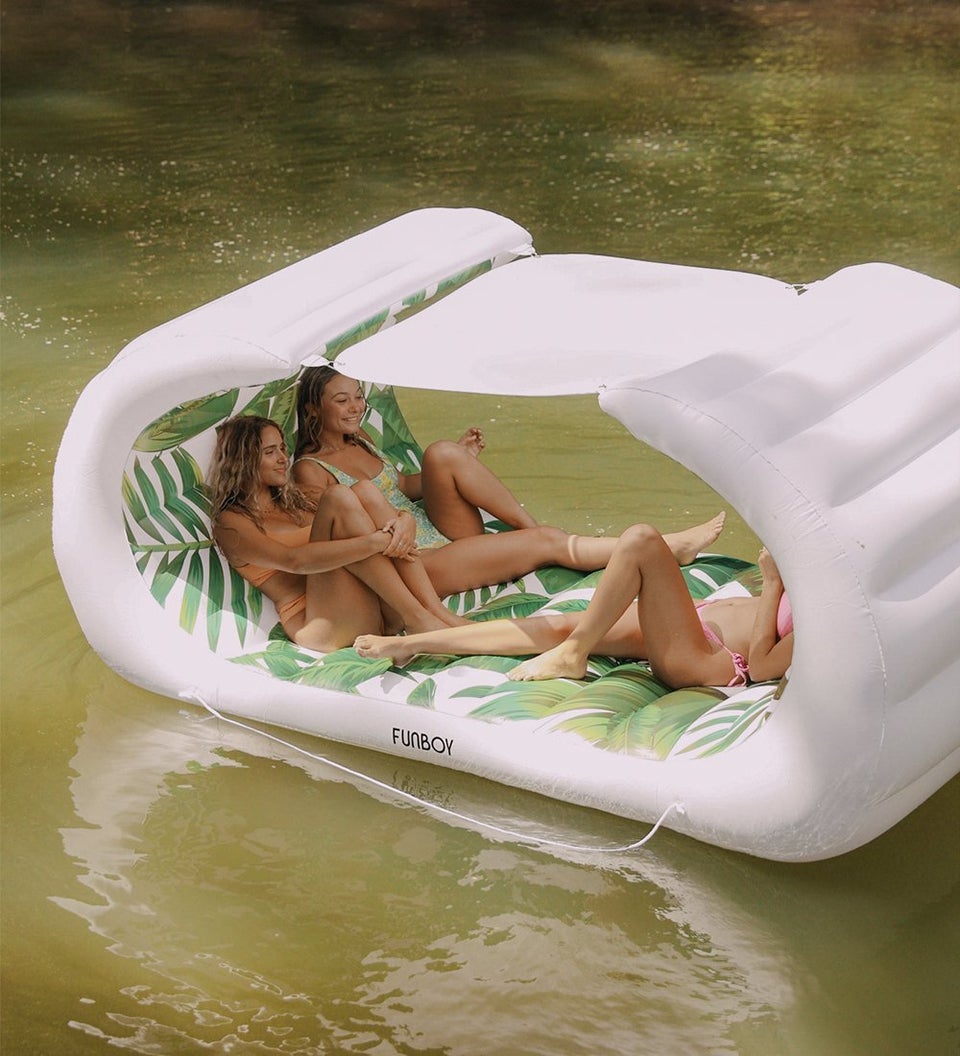 The ultimate floating machine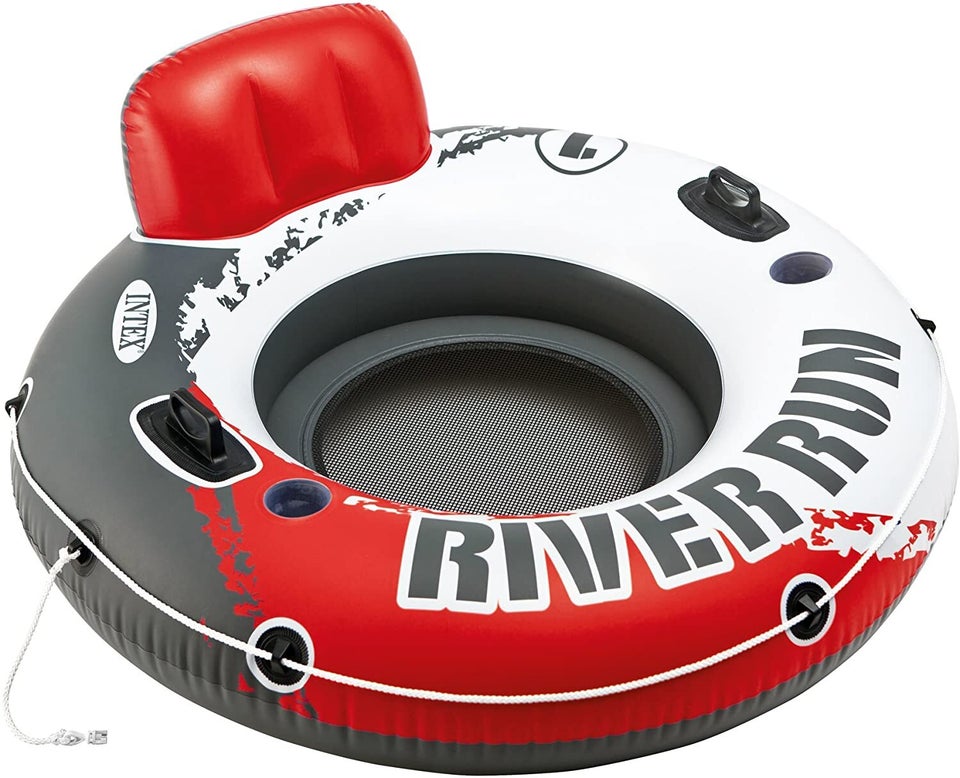 The ultimate floating machine … with an inflatable cooler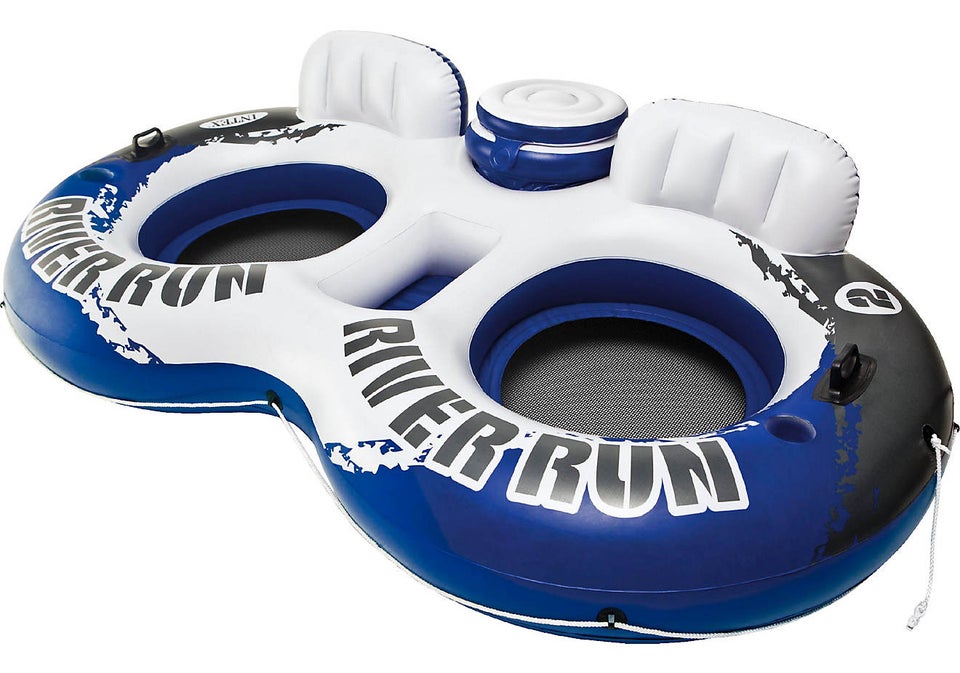 An entire island for all your friends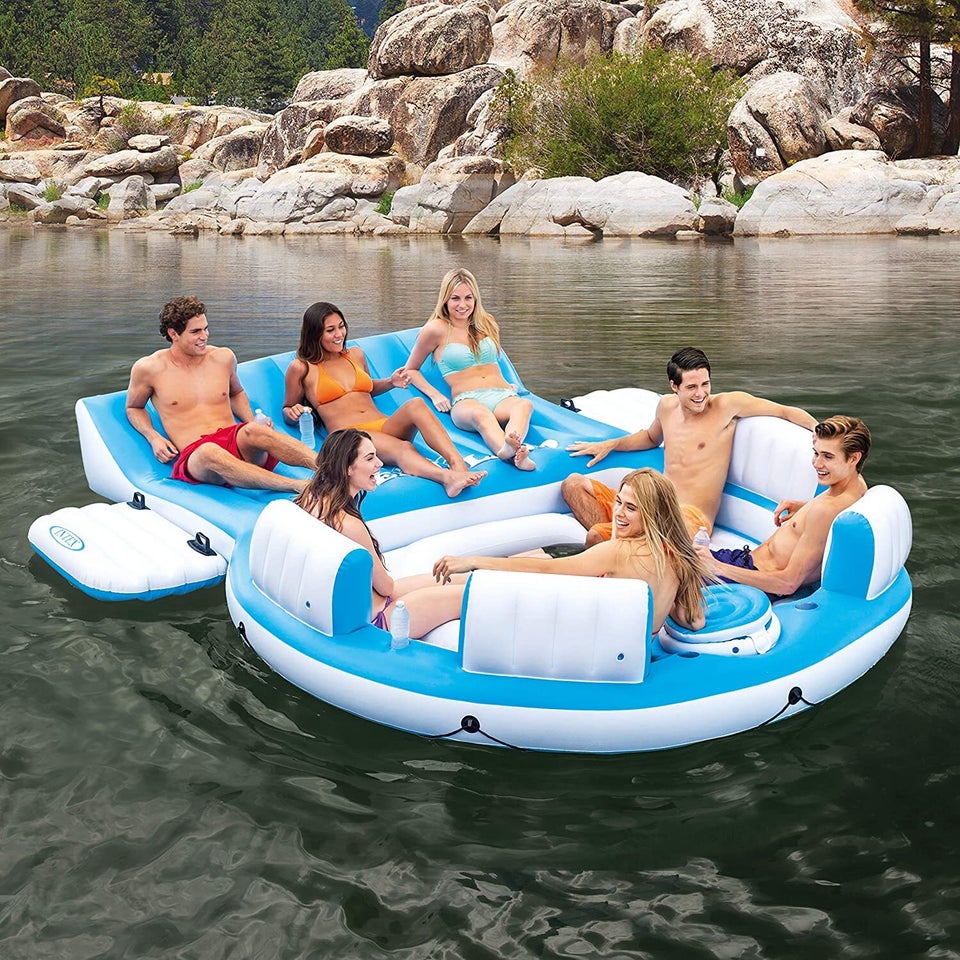 A hot dog for hot doggin' on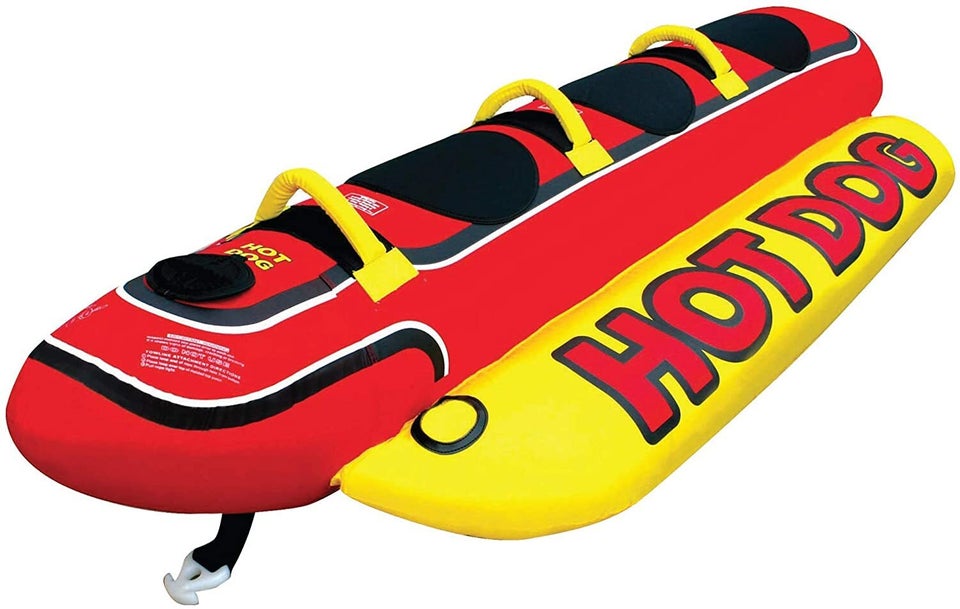 A sweet watermelon pool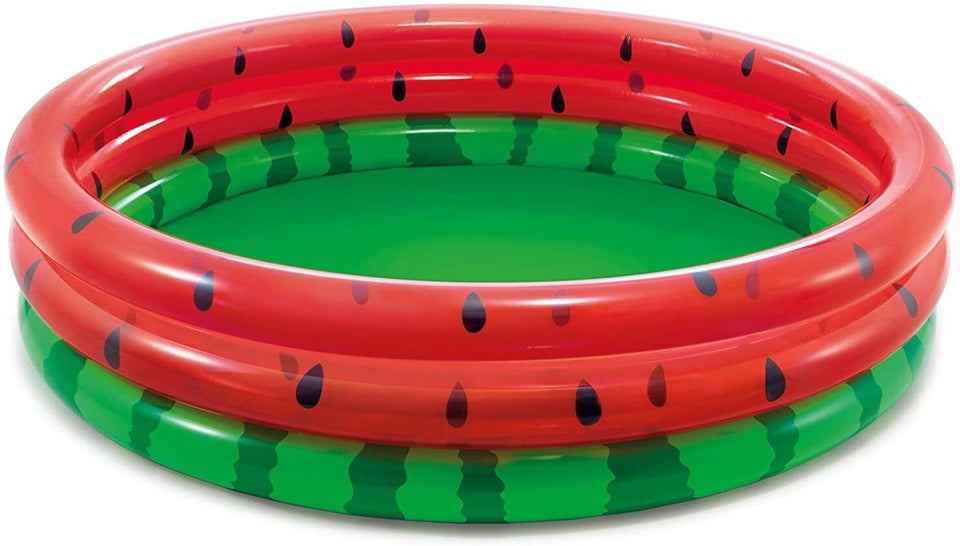 A giant disco dome for the 'Gram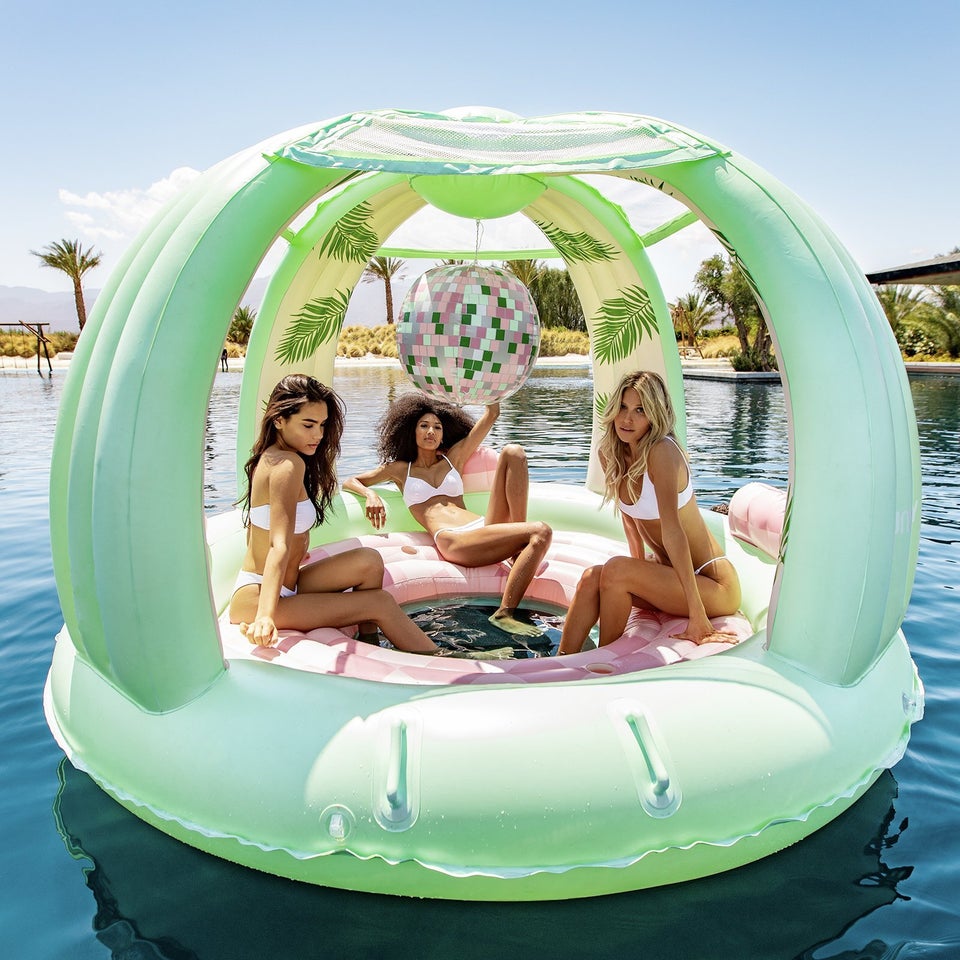 A tube that's bananas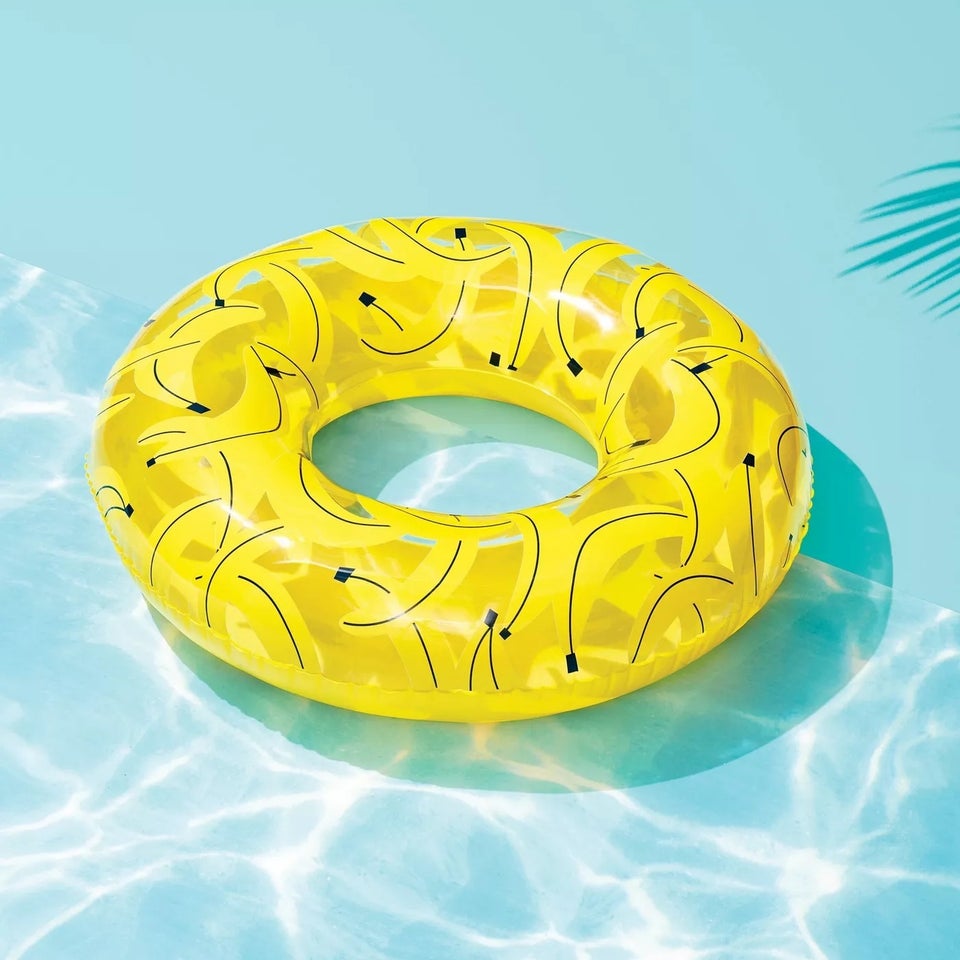 A yummy sushi island for sunning and funning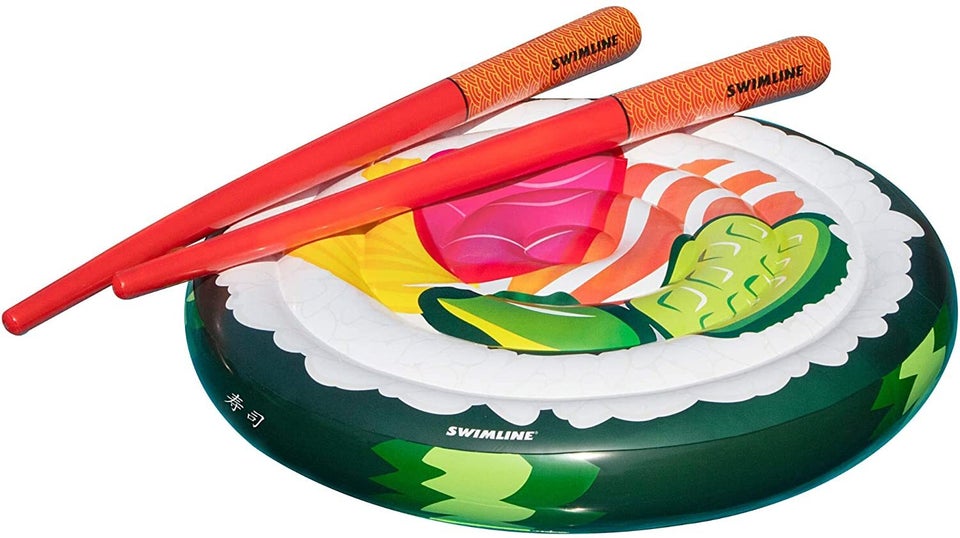 Amazon
An absolutely adorable tube from Target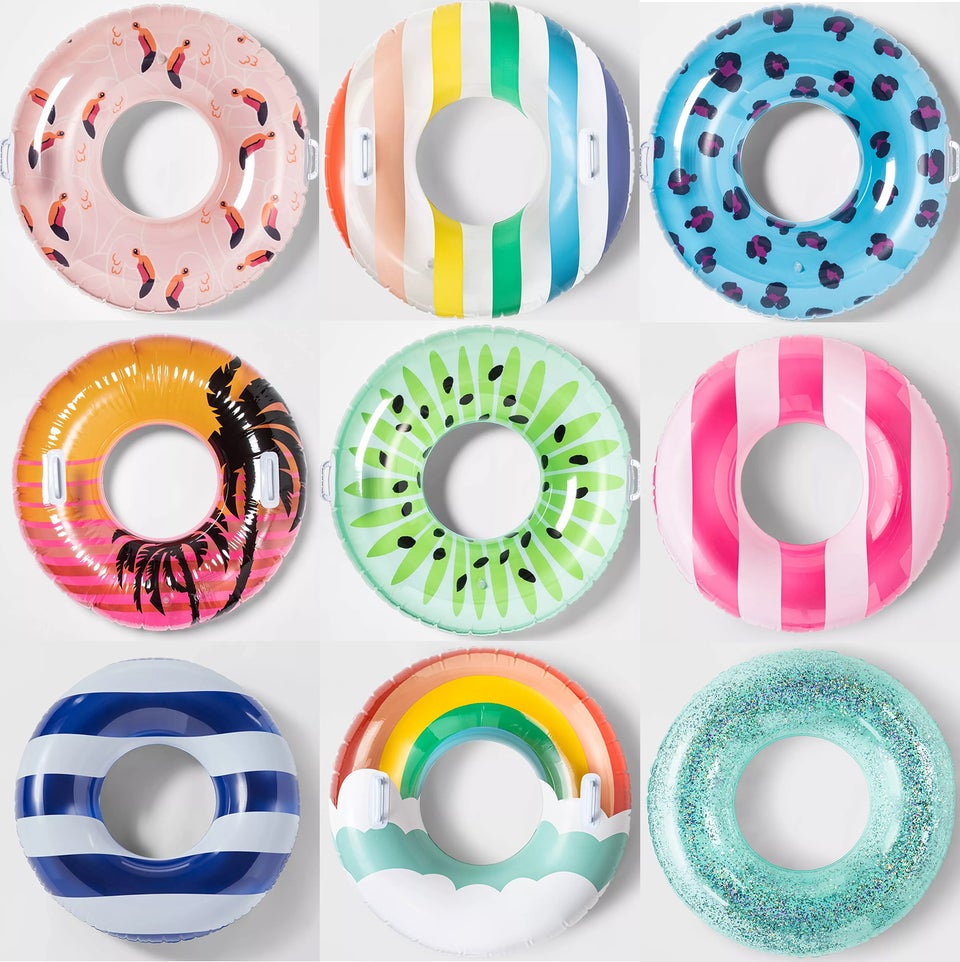 An inflatable boat so sturdy you can even attach a motor to it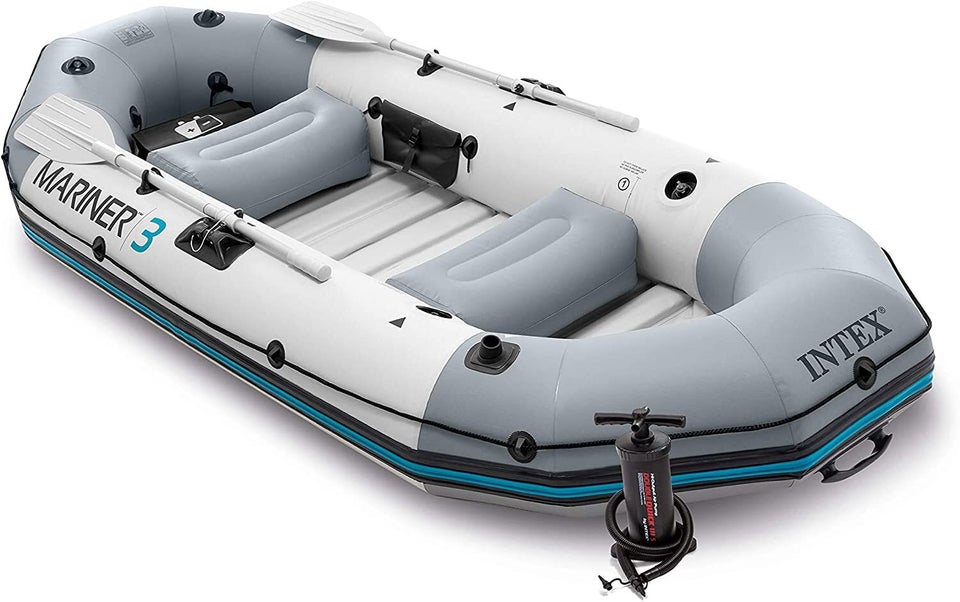 A rowboat for when you need to vacation from vacation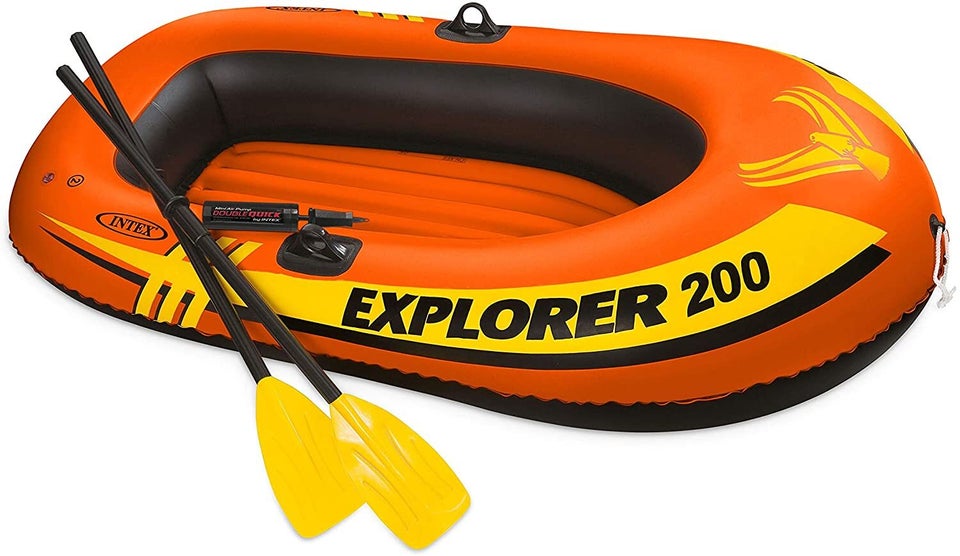 A floating mat that holds the whole family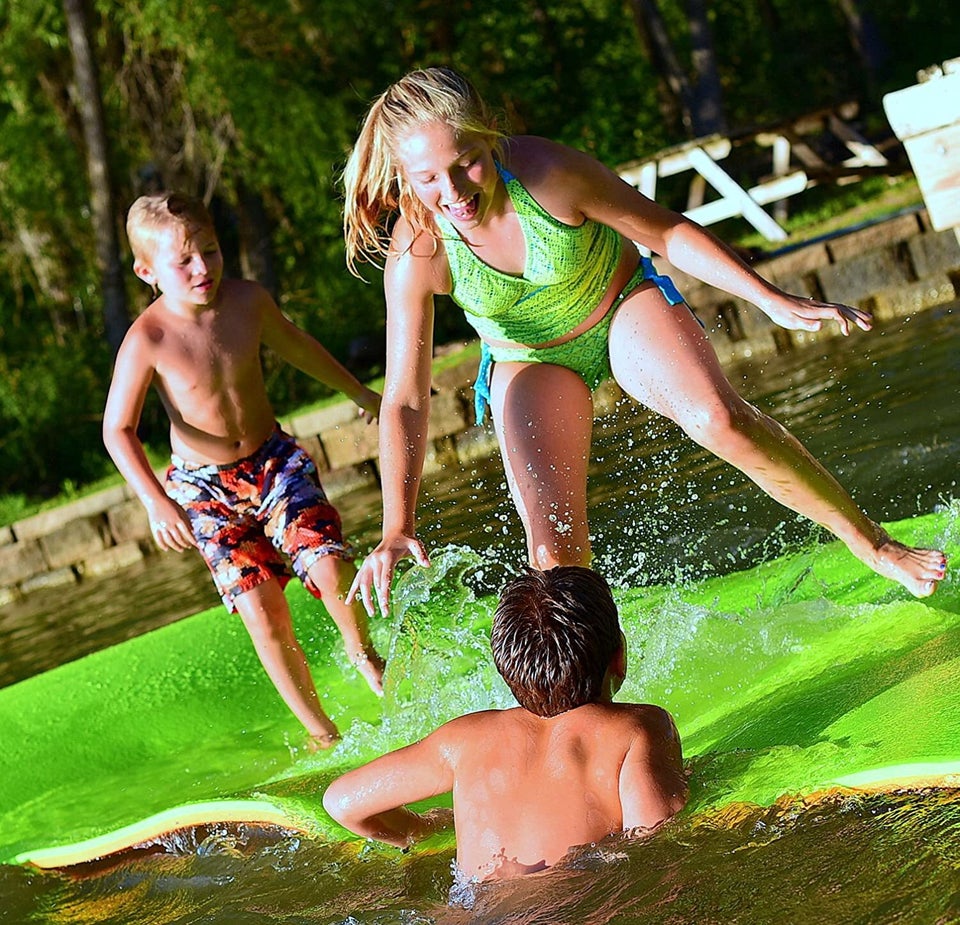 And a bonus recommendation: A very American eagle for the 4th of July.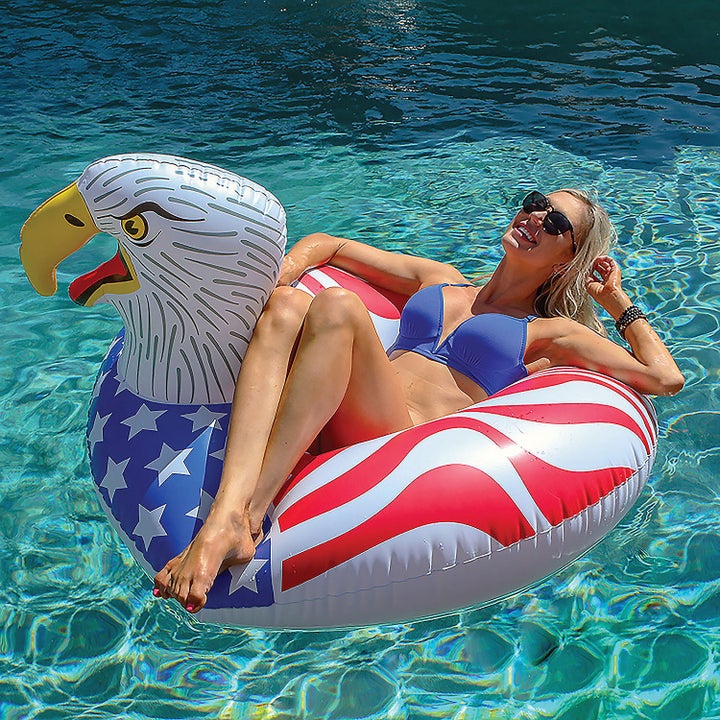 … because it's what Uncle Sam would want.
Get it from Oriental Trading for $27.99.
");
if ( "replace" === "insertBefore" || "replace" === "replace" ) else
window.__yahooFlurry.ready("699ae8fb-c80b-4445-901e-590f02388ad9");
});

");
if ( "replace" === "insertBefore" || "replace" === "replace" )
$yahooDiv.insertBefore(".js-bottom-trending .card.recirc__item:eq(1)");
if ( "replace" === "replace" )
else
window.__yahooFlurry.ready("275dc6d3-c9f8-495f-a25b-b315f711cd4a");
});